Mazars
Working with the Chamber
I have been a member of Future Faces for two years and my membership is supported by my firm Mazars. During this time, I have been involved in a lot of areas:
Future Face of Finance Winner 2022
Led the allocation of FF Memberships for 20+ colleagues;
Roll out of Mazars Birmingham Office (c. 350 people) networking newsletter which includes FF events;
Took the lead on hosting the FF Professional Development: Pursuit Purpose networking event at Mazars Office (January 2023);
Participated in the inaugural FF Mentoring Scheme and shared feedback through LinkedIn and hosted a photoshoot at Mazars Birmingham office;
Panellist at the Greater Birmingham Young Professional of the Year Awards Application Workshop (28 June 2023).
The Chamber has enabled me to network with individuals across different sectors aspiring to be the future leaders within the region. It has supported me in increasing my personal brand, networking skills and leadership.

In terms of people and leadership, a lot of the themes and discussion with my Greater Chambers of Birmingham Mentor centered around core areas such as giving and receiving feedback, growth mindset, personal agility, importance of goals, continuous improvement and awareness around impostor syndrome.

In terms of business performance it has helped to keep me abreast to current technical/sector developments and economic trends and be part of these discussion with other young professionals within the region.
It has helped to increase Mazars profile, visibility and reputation positively across the region and showcase our amazing office space in Two Chamberlain Square.

It has increased opportunities for colleagues within Mazars to learn and grow and really reach their true potential through stepping out of their comfort zone and broadening their horizon.
Through future faces, the Chamber provides an inclusive and enjoyable networking events which enable you to grow, deepen connections across the region and increase visibility for both myself and Mazars.

The Team are really passionate and listen to their members to provide a strong networking offering, with more members and more events linked to a core theme every month which has helped create a story throughout the year.

Notable events include the Awards BBQ, Awards Dinner, as well as the AGM and Christmas Social, in short each event has been well organised and great turnout!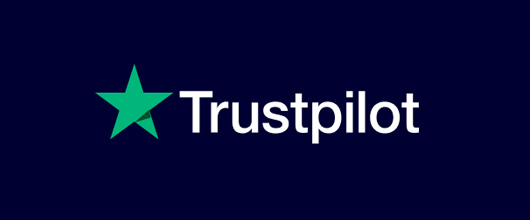 Share your experience with us on TrustPilot
We would like to hear from anyone who's had a genuine buying or service experience with us, to tell us how we did and inform other customers of the service your received.