Being a Future Faces committee member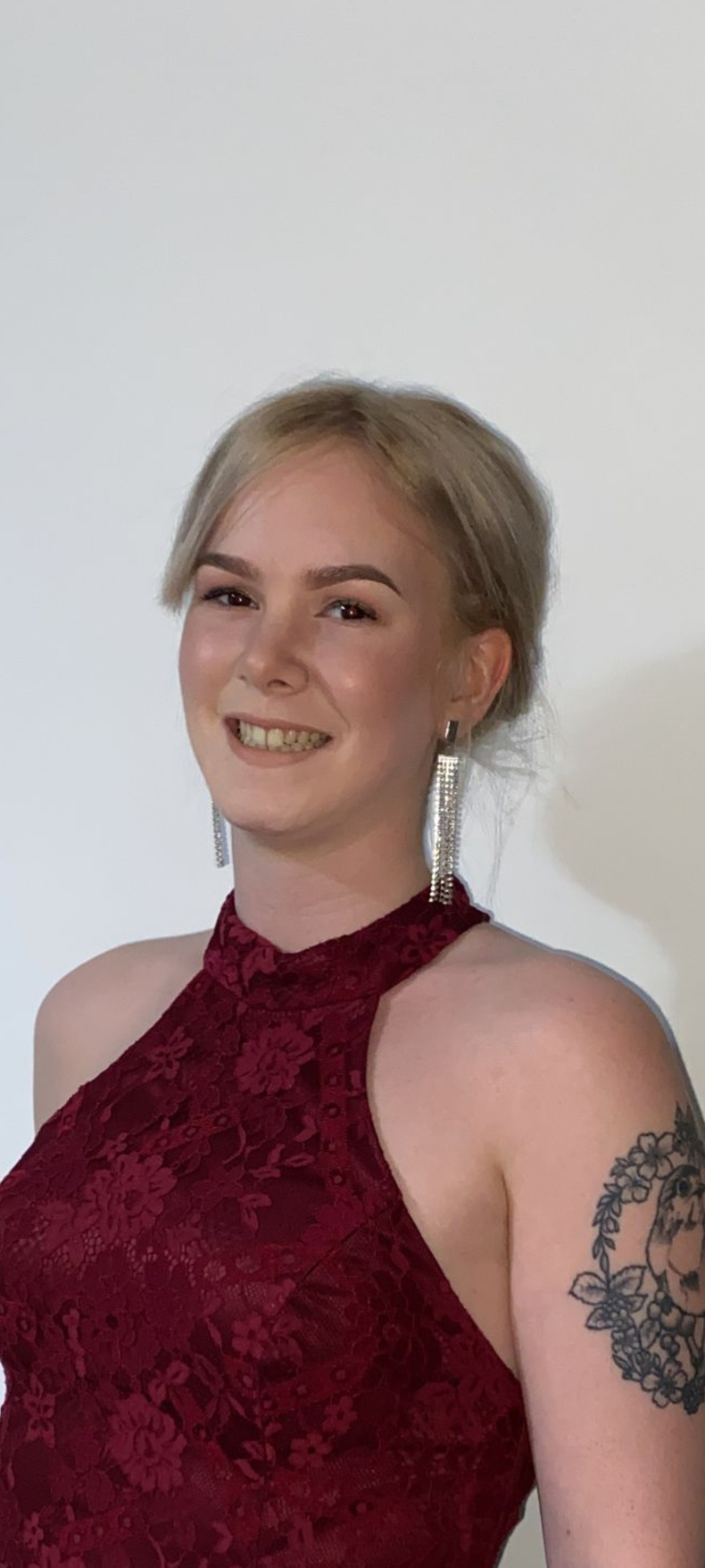 I'm so passionate about giving back to the network that helped me settle into Birmingham. If it wasn't for Future Faces, I would still be finding my feet, nearly 3 years later, writes Amy Jacklin..
I wouldn't be where I am today, without a few very special individuals, Kasim, Jaccy, Yung and others being so warm and welcoming as well as encouraging me to get involved and put my name forward for things. When committee positions came up last year, these amazing people pushed me to apply for the Awards even when I thought I hadn't done anything special, which I shockingly went on to win. These people also pushed me to apply for the Committee as well as vice president, after winning the Community Award.
I've absolutely loved being able to support and guide the young professionals of Birmingham over the last 12 months, being the cheerleader many needed to come to more events, recognise their talents and even apply for and (in some cases,) win awards. I couldn't have been prouder to support the young talent in the youngest city in Europe. It's been a really rewarding and fulfilling role to see members grow and develop over this time. It's been an invaluable experience, teaching me skills I've been able to bring to my day job at Virgin Money when navigating my career.
We say it again and again; You get out what you put in. Our priorities for 2024 are getting more members to get involved with the direction of Future Faces. My role will be helping Sophie and Kasim launch the new Working Groups. For the next few months, I can't wait to welcome our newest Committee members, hearing all about their passions and ideas and bringing these to life. I'm really looking forward to investing my time and energy into continuing to develop and empower the Committee and wider Future Faces Network. It really is the place to be.