Big Changes on the way for Companies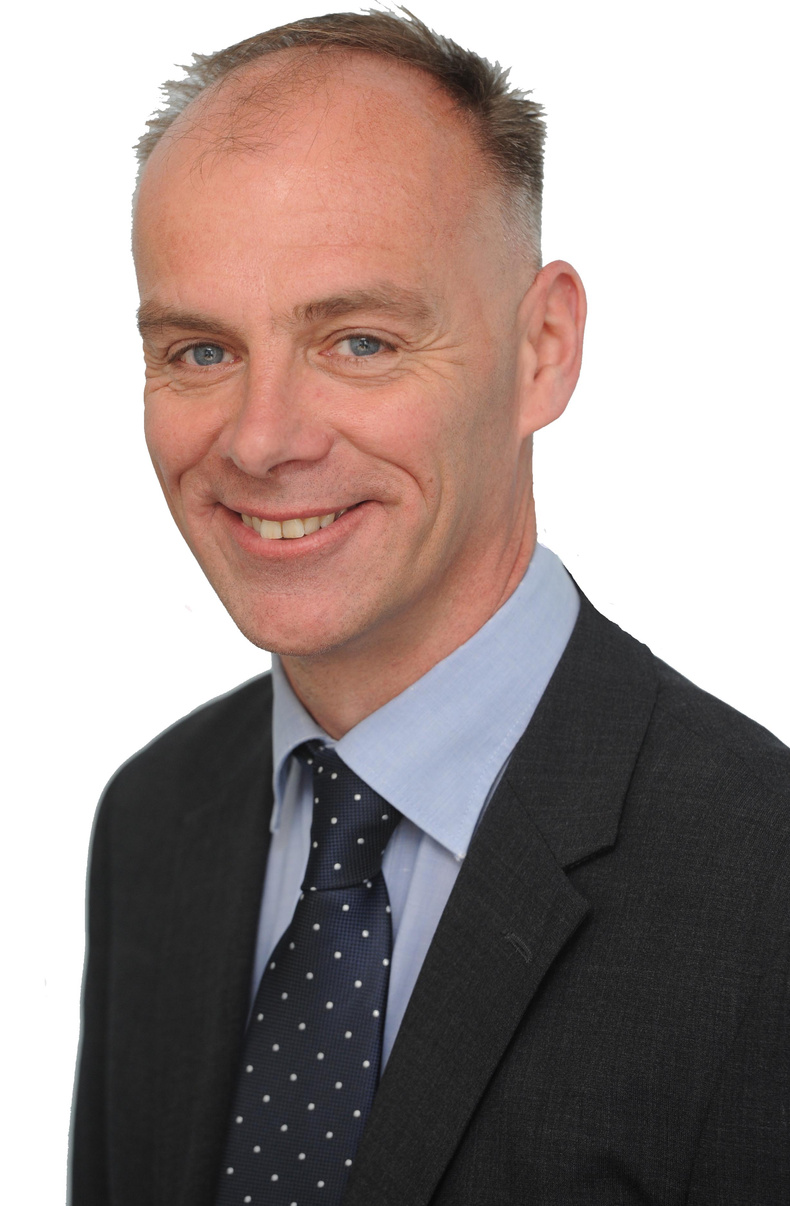 Written by Julian Milan, Senior Solicitor, Sydney Mitchell LLP
The Economic Crime and Corporate Transparency Bill which is passing through parliament but seemingly now in near final form looks set to make a number of significant changes to how companies will be required to deal with Companies House. Some of the key changes include in summary:
Verification of identity: directors of companies and persons of significant control (PSCs) will be required to prove their identity by either:
providing a photograph of their face and a photo ID document such as a passport or driving licence which can be compared by Companies House to confirm their identity; or
verification through an Authorised Corporate Service Provider (ACSP) such as a lawyer or accountant who will be already accustomed to requirements to verify the identity of their clients under anti-money laundering legislation.
Companies House filings: Any other person filing documents on behalf of a company will also need to be verified unless they are an ACSP. ACSPs filing documents for a company will need to provide a statement confirming that they have been verified and that they have authority to file the document.
Company registers: All private companies will need to maintain a register of members and their shareholdings. Probably the large majority of companies already do so and so this will not represent a significant change for them, but those companies who currently chose to use the Companies House central register will no longer be able to do so. The register will now need to include the full names of shareholders.
When filing their first confirmation statement after the changes come into force, companies generally will need to provide details of all shareholders and their shareholdings. Public traded companies will have to provide details of shareholders holding 5 per cent or more of the shares in the company.
Companies will no longer be required to keep registers of directors or directors' private addresses or of PSCs, but will need to ensure, as currently, that the details of these recorded at Companies House are correctly maintained.
Email address: There will be a new requirement to provide Companies House with an email address which will not be published on the register but will be used by Companies House for communications with the company.
Accounts: The information required to be included in micro and small company accounts will increase. Micro company accounts will need to include a balance sheet and profit and loss. Other small companies who can currently file abridged or filleted accounts will need to file accounts and a directors' report.
New role for Companies House: Companies House will no longer be a passive repository without powers or flexibility. It will be able to check, amend, delete or reject information provided to it or which is already on the register, for example, to address inconsistencies in the filings of a company.
Companies House will have set objectives to seek to ensure the delivery and accuracy of information on the register and to minimise the risk of that information being false or misleading and the extent to which companies and others carry out or facilitate unlawful activities.
The Bill includes other provisions in the form of a new corporate offence which will be committed where an organisation fails to prevent fraud by an employee or associate which is intended to benefit the organisation. It is not certain at the time of writing whether this offence will only apply to larger organisations.
It is also the intention that the liability of companies for various economic crimes will be extended so that if a senior manager is guilty of an offence the company will also be guilty.
The changes to the law are not yet finalised or in force, but company owners and directors should have an idea of what to expect.
Please do speak to Julian Milan j.milan@sydneymitchell.co.uk or a member of our corporate team on 08081668827.