Developing your personal brand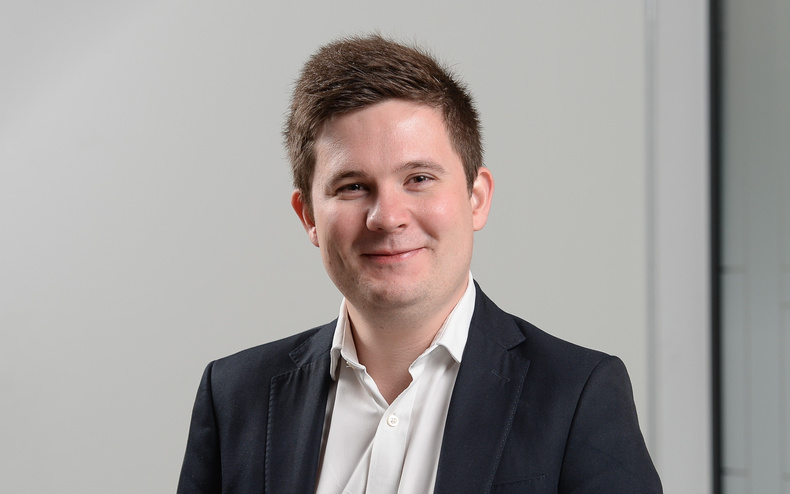 We may not know it, but everyone has a responsibility for business development activity. Regardless of where you sit in the business, promoting the business is important for everyone.
One of the key elements of being good at business development and networking is having a strong and respected personal brand.
So what is a personal brand? A personal brand is the set of attributes and emotions you trigger when someone thinks about or sees you. It allows you to build trust between your business, colleagues, clients and networks alike. It boosts your reputation and motivates others to want to do business with you.
Now more than ever, there is a strong need for us all to build a credible personal brand as it's the essential currency for a multitude of exchanges in your life, varying from your friends to your career.
Brands can affect positive and negative emotions and this affects the way we feel or associate with that brand. Personal brand is exactly the same!
With that in mind, what can we do to improve our personal brand?
Be genuine and authentic: Don't try and fool people in to thinking you are someone you aren't or have a hidden agenda.
Have focus: You can't be all things to all people, be a thought leader in your area.
Tell a story: You need people to engage with who you are and how you can help them.
Be consistent: Consistency will help people remember you. People like people who are committed.
It's ok not to know something or fail: Don't try and make it up, take it away and build a better product (you) and you will get respect for it.
Positive attitude and help others: Helping others will get you remembered too.
Mentoring: Follow others who are successful for inspiration.
Let other people tell your story: Recommendations / feedback and PR.
Be more commercial: Keep up to date with your interest, work areas and general business information.
Doing all of this will help you think more broadly and commercially and will help you stand out. It will also form the driving force behind your own personal brand.