Everybody needs somebody to learn from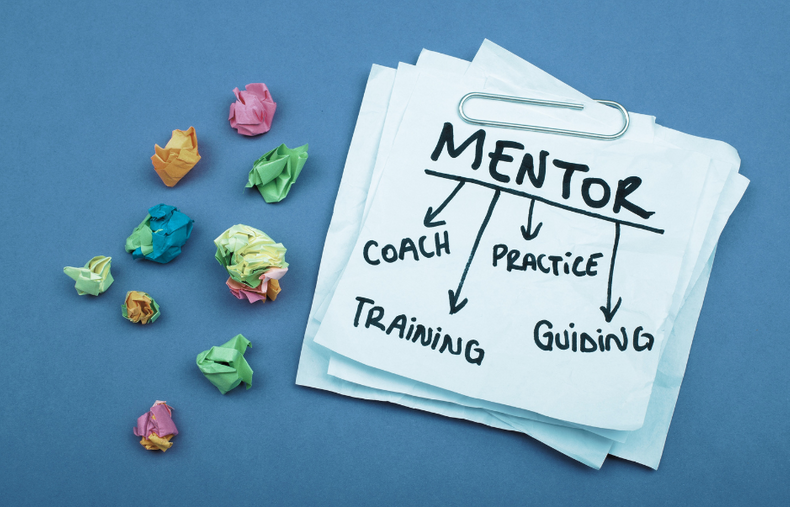 BeanStalk Learning has celebrated its third year as a business... 'congratulations' I hear you say! And thank you, it has been one of the most rewarding, yet difficult, periods of my working life so far.
When I started the business, I had no idea just how much I would learn on a daily basis, from everyone around me - friends, peers, ex-colleagues, fellow business owners - and then add the global pandemic into the mix; it's been hell of a ride so far!
As you might expect, I'm a big fan of learning so I got stuck in; working out how to get the best from LinkedIn, creating a website, how to deliver team sessions in the virtual world etc. But I realised a few months back, my own motivation to learn wasn't enough; I had reached the limits of my own knowledge and skill and didn't know where to go next.
My preference is to speak to think and one of the things I began to miss was that person who I could bounce ideas off - who would tell me it was a brilliant idea or indeed a rubbish one.
In my previous world, my boss would listen to me thinking, ask some great questions and offer me their thoughts and experience based on what had worked well for them in the past.
So, without a boss, I decided I needed a mentor who would be able to provide me with that support. There have been a couple of false starts where we just haven't clicked with each other, but I am pleased to say I now have an amazing mentor, who is supportive and challenging with oodles of experience.
Mentors are amazing - find one! I promise they will only add value to you and your life. We can sometimes become complacent with our own knowledge and skill but having someone to push back, challenge or cheer you on is priceless. We would all benefit from having somebody to learn from.