Family businesses look to next generation to drive change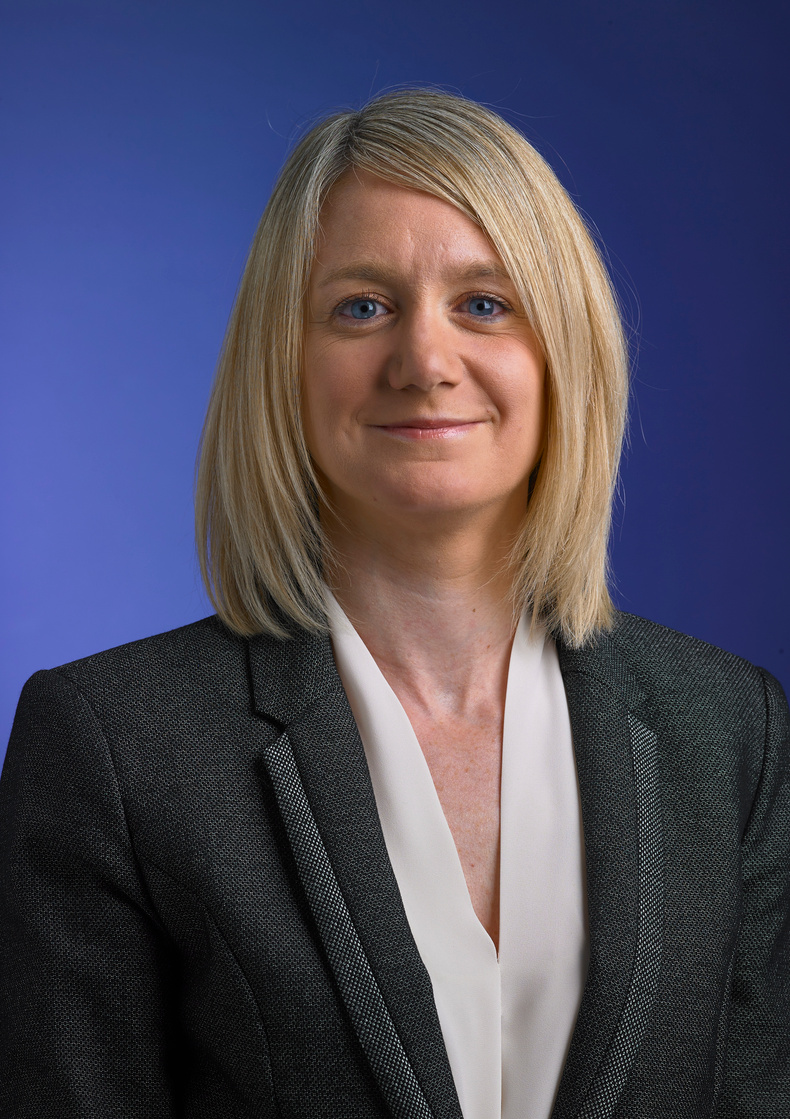 Succession in family firms has never been such a hot topic. Many plans have changed since the pandemic and in different directions. The scale of transformation and challenge since the pandemic is triggering sweeping changes to succession in family businesses, according to research by KPMG Private Enterprise.
The commitment to family ownership is steadfast, with more than seven in 10 family business leaders (72 per cent) intending that their children take on the business when they retire. But the succession plans at four in 10 have changed since the pandemic, resulting in more prominent roles for the next generation at nearly a third of family firms (31 per cent).
The research shows a tale of two halves as some family businesses have accelerated succession plans while others have decelerated or even reversed them. At a third of those whose succession plans changed (30 per cent) the impact is an earlier than previously planned step back from the business by leadership. At four in 10 the next generation have become more involved in the management, though not taking over the leadership. Nearly half, (46 per cent) fear that managing succession on top of other risks is too much change at once and have delayed retirement or leaned back into the business.
The research also found that six in ten family businesses (61 per cent) consider a collapse in consumer demand as a result of the cost of living crisis to be their greatest threat, followed by a fifth (22 per cent) citing concerns about input cost rises and other supply chain issues. The UK economy is critical to the sector, given the domestic market is the biggest opportunity for more than half (55 per cent).
Looking ahead, given the retirements that were postponed or reversed during the pandemic, we can expect to see another uptick in the next generation taking the reins. As family businesses respond to current economic challenges and their transformation programmes deliver a new normal, they will need to equip future leaders with the following skills - leadership, stewardship and commercial skills.