Five lessons on Lifelong Learning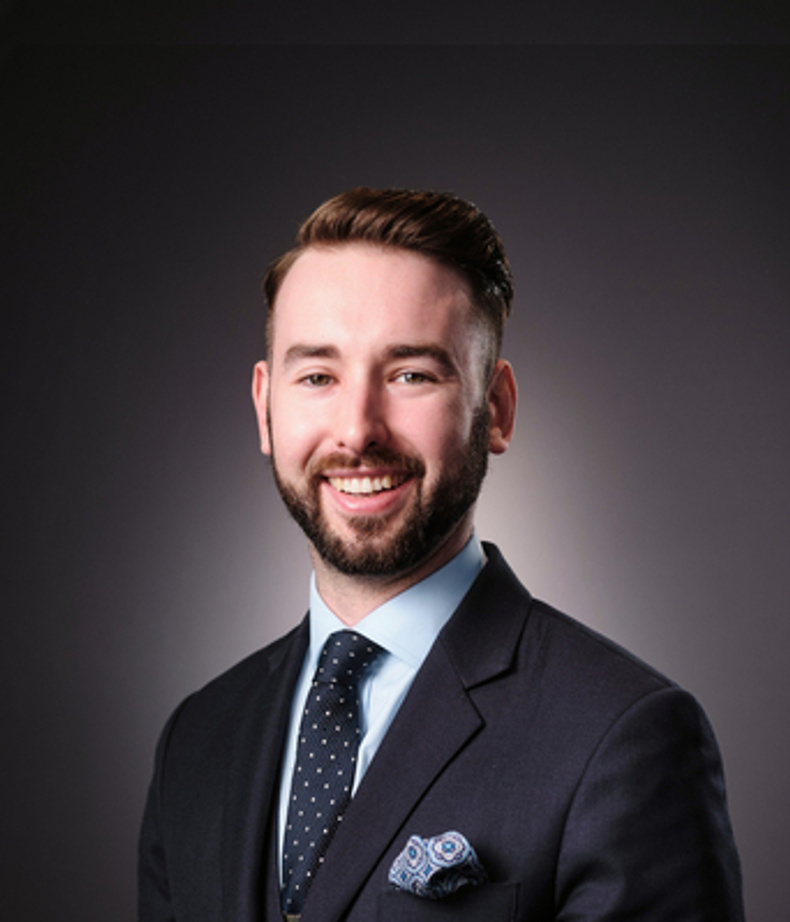 Tom Bower is Head of Marketing & Communications for Woods Hardwick and has been a member of the GBCC's Future Faces network for the last five years.
He is also a professionally qualified coach/mentor and is part of the network's mentoring committee, so following a recent Future Faces panel event on lifelong learning we asked him what his top five tips are for developing as a young professional.
1. Attitude beats skill

The right mindset will take you where you need to go - new skills can be taught or picked up along the way.


2. Learn from failure

Everyone fails one way or another in business everyday - what you learn from it will drive you forward.


3. Set your goals
Know where you want to end up before setting off on your journey - once you've done that ask yourself what's your goal beyond the goal?
4. Peaks & troughs
Life lessons are made up of ups and downs so learn to ride them out to keep improving and moving up.
5. Build a support network

Surround yourself with people who know what they are doing and learn from them.
Work with mentors who can guide you and explore signing up to the Future Face mentoring scheme which is here to support your with your development.
If you're interested in finding out more about Future Faces network for young professionals in Greater Birmingham please contact Sophie Poduval-Morrell at S.Poduval-Morrell@birmingham-chamber.com
You can find a list of our upcoming events here https://www.greaterbirminghamchambers.com/networking-events/events-calendar/listing/)