Growth within public sector spending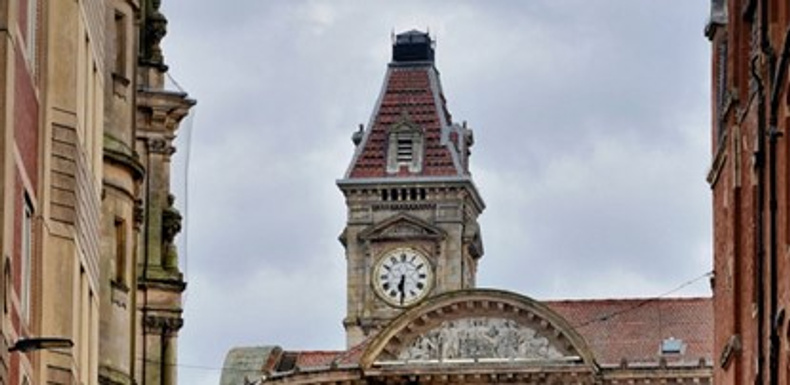 I have spent the last fifteen years focused on growing business in the public sector and rate it not only as a growth opportunity but also one delivering the best value. Optimum solutions can directly benefit: me the taxpayer, my family and friends utilising health and local services, and in some of my roles, protecting the vulnerable, reducing crime and securing the nation's borders. It is an incredibly professional, open, and structured environment in which to trade.
Not all businesses want to approach the public sector. It can seem daunting, regimented, and controlled with tenders being used, prequalification requirements, heavy contractual documents and difficulty building relationships.
It is true that it can require some specialist knowledge and approaches but, on the upside, there are many benefits. Some of these include: the business is usually long lasting, payment terms are regulated, risk to payment default reduced and there are opportunities for growth and relationship building. Much of the effort used to win one tender or join a procurement framework can be repurposed for others. It is also very transparent; opportunities are published if you know where to look and feedback is always given. Win or lose and it can form the basis of a strong growth plan.
The sector is also huge. In Birmingham, over 100 contracts are set to expire in 2022 valued at circa £1.5 billion - and that is just Birmingham City Council. Potentially £30 billion of contracts expire in the next two years nationally. In 2020, central and local government spent over £100 billion with suppliers*.
Public sector spend is growing. It can be stable, contractually sound and paid in a timely fashion, and provide contribution to top and bottom lines. In 2020, Birmingham City Council - the largest local government buyer - spent 30% more with local suppliers than it did in 2017*. More of our local businesses should take the time to look at what is available to them and how they might take their share of a great opportunity to grow locally and nationally.