How To Be Accommodating For Your Pregnant Employees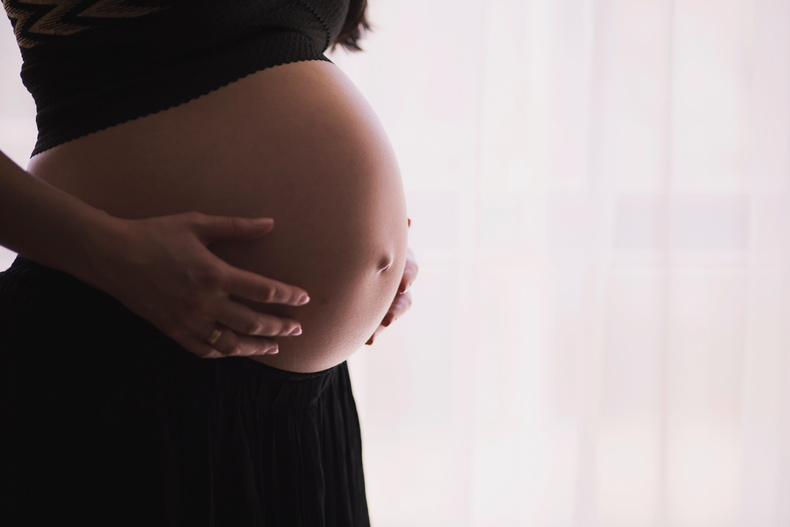 Less than 1 in 5 women feel confident returning to work after maternity leave, therefore consider handing in their notice - don't lose valuable employees for not being accommodating.
Women can find pregnancy to be both exciting and challenging, particularly if they are experiencing work stresses and lacking support from their employer. Inclusive companies are able to support expectant parents during one of the most exciting periods in their life.
As an employer, it is your duty to ensure you can accommodate pregnant employees from the moment they find out they are pregnant until they are settled back into work post-maternity leave.
6 Ways You Can Accommodate Your Pregnant Employees:
Complete A Risk Assessment - Assess the risks of your pregnant employee to ensure any appropriate adjustments can be made. Ensuring your employee is risk-free working for you until they go on maternity leave. The same again will be required upon their return.
Accommodate Special Leave For Appointments - Your company needs to allow flexibility for your pregnant employee to attend any antenatal appointments that clash with working times. You have a right to advise the employee to make appointments that don't interfere with their work commitments, however, if they are unable to you are required to grant leave for appointments advised by doctors and midwives.
Clearly Outline Your Maternity Leave Policy - Encourage your employee to read your Maternity Leave Policy to ensure they are fully aware of their entitlements for maternity leave at your company, and what is expected of them on your behalf.
Clearly Outline Arrangements - Provide your employee with a clear understanding of their maternity leave arrangements, this includes important dates, pay, cover and plans to ease back into work. At this stage, arrangements should also be put in place to cover tasks in her absence.
Conduct A Final Meeting - This allows your employee to address any questions or concerns prior to going on maternity leave while handing over any final outstanding work commitments that will need to be delegated to another employee in their absence.
Provide Keeping In Touch (KIT) Days - Consider implementing optional KIT days allowing your employee to ease back into work. KIT days can be used to keep your employee up to date with any changes and complete any required training that they missed while on leave.
Need more advice on how you can accommodate your pregnant employees? Get in touch with HR expert, Paul Palmer (email paul@coppicehr.com or call 07814 008478).