How to plan and define your requirements when considering new fund accounting software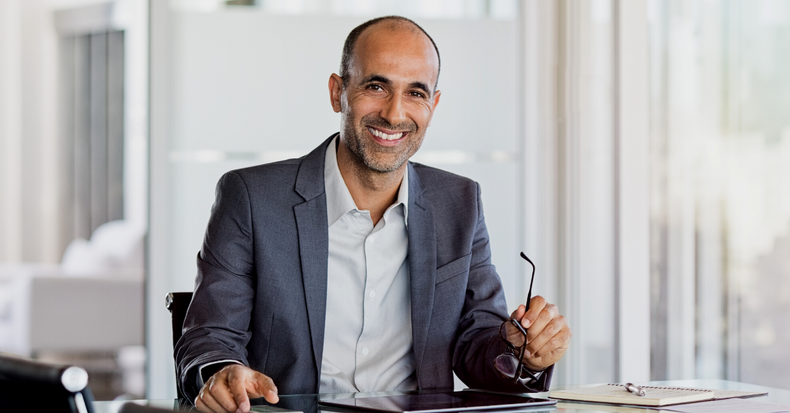 Is your accounting software helping your non-profit organisation grow, or holding it back?
Many non-profits receive dozens or hundreds of directed donations and grants in separate income streams each year. Transparency is essential for securing and keeping donors and sponsors onboard.
If you feel your non-profit has outgrown its fund accounting solution, or your software isn't helping you achieve your mission success, it's time to consider a change of solution. Now is the time to future-proof your organisation with a SaaS financial management platform fit for non-profit accounting in the modern era.
When planning to change your non-profit's fund accounting software, systematically planning, and evaluating all your options will unlock invaluable insights about what your organisation will need today and in the future.
According to research from consulting firm Gartner, approximately 50 per cent of all organisational change initiatives are unsuccessful. This suggests that defining, and then planning, your change management process in detail are crucial steps to mission success.
When embarking on any type of implementation, it is important to consider the impact, who needs to know about what, and when, and who will be responsible for communicating. Your team members will look to senior management to offer reassurance and guidance that the change will be beneficial to them.
Using these initial steps, you can ensure your change management process will be effective.
As a rule of thumb, the 5 key questions you should ask to determine your needs are:
What do we want to achieve with our new system? Growth, greater accuracy, process automation?
What type of information does management need in order to make better decisions?
How do we want to access our data?
How many employees and/or stakeholders need to access the system?
What other applications are we using (fundraising, donor management/CRM, church management, grants management, etc.)? And does the accounting system need to integrate with these systems?
These straightforward questions play a vital role in the software evaluation stage and beyond.
For more in-depth advice on selecting the right fund accounting software for your non-profit organisation, take a look at our eBook. It provides a 7-step plan, covering:
Building an impact case
Selecting your software
Choosing your implementation partner
Conducting a business process review
Defining your change management process
What to expect from your implementation
Tips for launching your new system
If you are considering changing your financial management software, Contact CPiO at info@cpio.co.uk to discuss your requirements with an NPO financial software specialist.