New health and safety enforcements ready for opening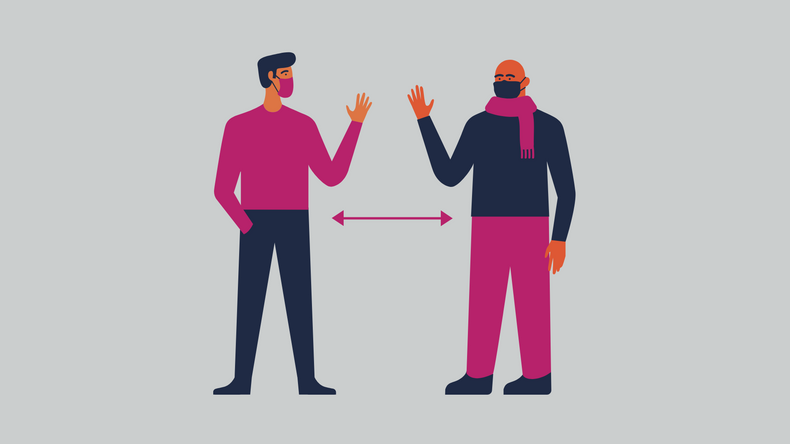 No one could predict what 2020 had in store for us, furthermore, we had no idea how it would affect our industry.
Over the past year we have witnessed many businesses dissolve due to being powerless over the constraints of a pandemic.
Organisations working in industry have faced uncertainty as lockdown resumes and venues have introduced diligent safety protocols.
As the project comes to fruition, the team at The Eastside Rooms have put in place, diligent sanitisation protocols that will reduce and lower spread of germs and in worse case, viruses. We may be a shiny and new venue; however, we are taking time to ensure the operation will be fit for purpose in the world as we know it today. Capacity charts for all 23 event spaces have been revised alongside social distancing measures (one and two metres).
Event organisers have the challenging task of looking ahead to book a venue, we understand that this is daunting in today's unpredictable climate. As the campaign states, we are one industry with one voice, and it is imperative that we restore faith within the events and hospitality sector and look to bring people back together. Therefore, we have added flexibility into booking and cancellation policies at the property, ensuring our new clients get the protection they need upon booking events.
Government guidance surrounding events has encouraged us to adapt and change our attitude toward physical gatherings and venues have delved deeper into digital event technology with virtual and hybrid offerings. We are sure that you too, look forward to a road of recovery where we can once again, gather in the same space and network with one another.
As we near completion, the team look to a brighter future with clients venturing on-site for a tour. Until then, our robust hybrid and virtual capabilities are available.
We hope to see you soon and keep your eyes peeled for an opening date!
Matt Dodwell
The Eastside Rooms