The bridging loan market performance in 2021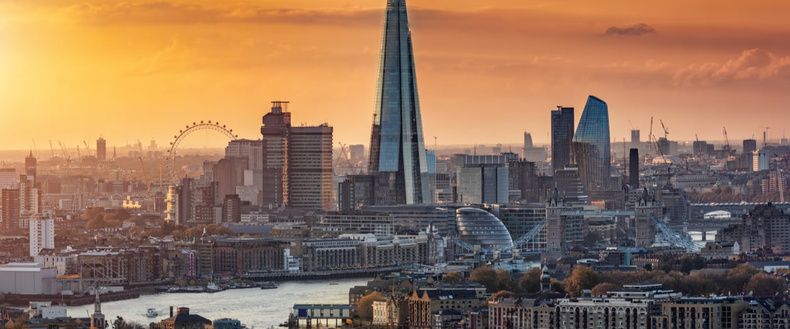 For developers and investors seeking finance for their residential or commercial projects, the bridging finance market remains a viable option as we cautiously move towards a post-pandemic recovery for the finance sector.
The bridging loan market performance
The Bridging Trends publication shows the market has remained stable during the second quarter of this year. 90% of lending was made up of first charge bridging loans. Compared to the previous quarter, this has increased by 12.2%, due to investors seizing the opportunity available during the Stamp Duty Land Tax holiday.
Furthermore, the report also reveals that the most popular reason for investors seeking bridging loans was to fund a purchase of an investment property. It also states that bridging finance was used for a traditional chain break. This made up 21% of all transactions and also increased from the first quarter.
In addition to this, during the second quarter, average interest rates increased slightly to 0.79%, compared to 0.74% in the first quarter. However, loan to value rates have decreased to 54.9%. The average time taken to process bridging loan applications fell from 53 to 47 in the second quarter.
How has the Stamp Duty holiday affected the bridging loan market?
Before the Stamp Duty Land Tax holiday ended in June, more investors rushed to take advantage of the opportunity presented by the tax relief. Due to this, the number of first charge bridging loans taken out during the second quarter increased by 12.2%.
This rate is likely to decrease over the next few months of the year, after the Stamp Duty threshold phases back to its regular rate. Furthermore, the inflation of house prices and "bidding wars" may be stopped after the Stamp Duty deadline passes. This may benefit property investors as they will be able to source better deals on potential purchase properties where they can add value.
How Finance 4 Business can help
If you're an investor or developer seeking a bridging finance or development finance mortgage to purchase land or property, Finance 4 Business can help! Their team of experienced bridging finance specialists can offer expert advice on the options available to you, with an in-depth understanding of the property market and a strong relationship with commercial lenders.