The changing face of technology and ride-hailing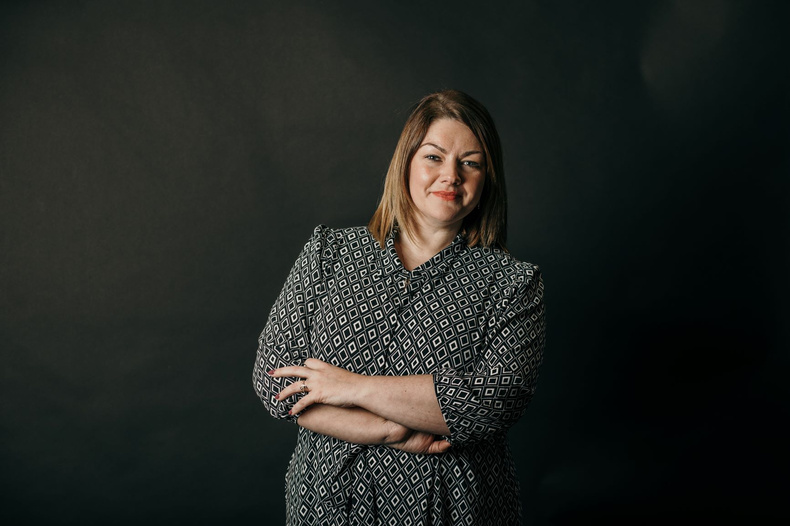 It's been quite a start to the year for the UK ride-hailing industry. After 2020 - a year which saw the need for taxi services plummet following the pandemic, paradoxically coupled with ever-changing and fast moving technological advances - 2021 has already proven to be the year where the industry is shaken up once again.
Last month, the UK Supreme Court ruled that Uber drivers must be treated as workers, rather than as self-employed. This has resulted in lots of speculation about what this could mean for the future of ride-sharing and the wider gig economy.
We've always believed that the current state of ride-hailing has been in need of a serious reboot for some time. Unauthorised rides, breaches of safety and allegations of tax evasion are among the numerous failings which have continued to put ride-hailing apps in the headlights.
Recent trends in the industry have seen ride-hailing apps bolster new services to their core offering which were ramped up even more in 2020 as a tactic to claw back lost revenue. At UVA UK, we've looked inwards rather than follow current trends to ensure our primary business functions and foundations are robust ahead of launching: to provide safe, high-quality, affordable and transparent transport that people can trust.
We predicted this industry change long before official legislation was put in place and founded UVA on honesty and doing right by our drivers and riders. In fact, our people are at the very heart of our operations.
We're creating jobs in the region and have committed to humanising the ride-hailing system. We provide all our drivers with marketing leading commission rates and offer a robust training programme, which go beyond a name and star rating system.
Once drivers pass initial deep-dive tests, they're encouraged to take regular modules on all manner of subjects including Black Lives Matters, LGBTQ+ issues and White Privilege to build trust in our communities.
We're serious about safety and to offer further peace of mind, our customers will be able to call our Customer Excellence Centre through the app, 24 hours a day, should they have any concerns. We've also recently introduced Yoti, a digital system that verifies drivers while protecting personal information, for additional security. Ultimately, we want to go well beyond a name and a rating system.
Another development which should place highly on the ride-hailing industry's agenda is the transition towards sustainability and increasing green travel options. The University of Warwick are currently spearheading the movement in the West Midlands with its Future Transport Showcase, a two-year project between the University and Transport for West Midlands to lower emissions, reduce traffic congestion and improve air quality in the region.
Alongside this, many local authorities will soon be introducing Clean Air Zones, with Birmingham's coming into effect in June this year. As a company looking to do good by all it touches, we are currently working towards developing a robust electric vehicle strategy to ensure that we are playing our part in this wider initiative.
UVA UK is headquartered in Solihull and is set to launch its new app-based ride-hailing service in Birmingham, Wandsworth, Wolverhampton, Exeter and Islington this year.
For more information click here.
Ayesha Rees
Chief Executive Officer
UVA UK