The importance of migrating website analytics to Google Analytics 4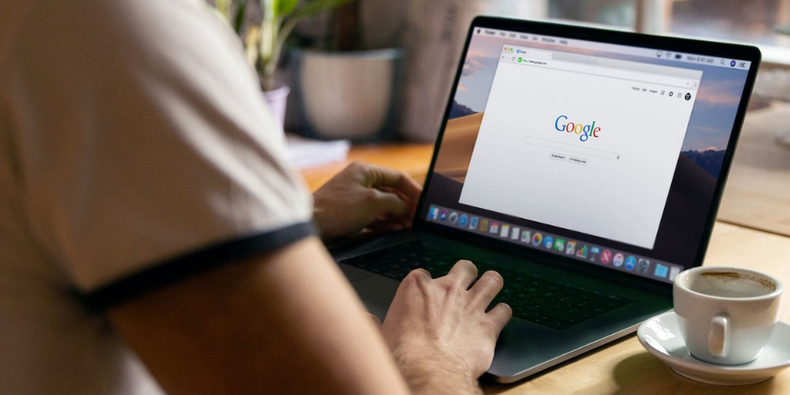 This summer Google is set for one of the biggest changes to its analytics program when Google Analytics 4 (GA4) takes over as its primary platform for website data.
Google Analytics provides users with access to data and insights about visitors to their website and the journey and actions they take when navigating around the website.
GA4 becomes the main analytics platform on 1st July 2023, at which point the existing Universal Analytics (UA) property will stop tracking website data.
Your existing Google Analytics data will be stored until the end of the year before being removed completely at this point. Migrating to GA4 now, means you can generate a few months' worth of data in your new property instead of starting from scratch.
Gathering customer data should be a top priority for any business. It helps you to understand your customer base, their needs, and the journey they go on when they interact with your business.
You can then use this understanding to tailor your business strategy and make informed decisions based on data that can improve the service you provide and meet the requirements of your consumers.
GA4 is more than just an update to its current data collection program, it is effectively the introduction of a whole new platform that collects and reports on data in a different way than it previously did, focusing on users rather than sessions.
In March, Google started automatically creating GA4 properties for any Universal analytics user who has not yet set up a GA4 property.
However, these are just set up generically, so users must make the switch to GA4 now and customise their property so that the data collected is as accurate as possible.
Looking for support with migrating to GA4? EDGE Creative can help!
With so much valuable data on your website and customers at risk, it is vital that someone with specialist Google Analytics knowledge helps with the migration to GA4.
If you are struggling to get to grips with the switch, get in touch with their experts by calling 0121 355 8092 or emailing info@edge-creative.com
EDGE Creative are a fully integrated marketing agency based in Sutton Coldfield. They have provided bespoke marketing support to businesses and individuals in Birmingham, across the UK and internationally for close to twenty years.