Tips on writing the perfect job ad for employers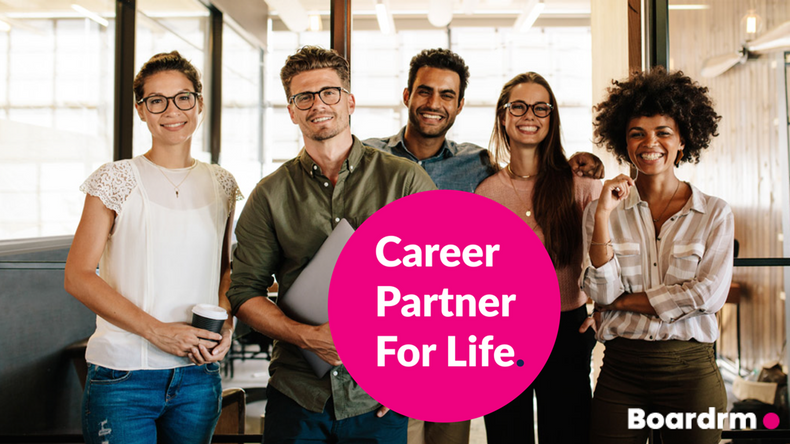 Did you know that an astonishing 20 per cent of job seekers put off applying for a role because of an unclear job description? Writing the perfect job ad and description is one of the most important parts of getting the right individuals to apply, so why do employers still get it wrong?
You want to write a job ad that consistently drives candidates to fill out an application, but also that gets the attention of qualified applicants (people that meet your requirements). Because of this, it's important to spend some time identifying the role you're recruiting for, the responsibilities attached to it and the qualities the ideal candidate must have.
Although this is the most common structure, it is not imperative for you to use it. The important thing is to mention all areas referred to below.
The main structure:
Job title
Introduction to your business
Salary
Location
Role and responsibilities
Key requirements (qualifications and skills)
Job titles
Make the job title as specific as possible. Not only is it helpfully as candidates will find you faster but will also avoid confusing candidates. Furthermore, adding the levels of experience (executive, manager, director) will make the job title specific and more effective at getting qualified candidates.
Extra tip: job titles with 80 characters or less receive more clicks
Introduction to your business
Your company summary should help put your company and a little bit of the role in context. In this section, it's important to create a short and brief description of the company including what the business focuses on, the goals and culture.
Salary
Surprisingly, according to the BBC, only 12.6 per cent of employees add the salary range in job description. The monetary compensation is a key part of a candidate's decision-making process so it's relevant to include it. In most cases, the salary is dependent on a number of factors and for this reason, including a salary range is the most effective solution.
Location
Did you know that 83 per cent of job seekers in the UK rated work environment details as key information in a job description? That's why you should always include the exact job location (the postcode if you can). This will make a huge difference for future candidates. Furthermore, be specific about how your company is working (working from home, hybrid or office based).
Role and responsibilities
Every ad must have a concise description, or overview, of the role. This should include everything from the description of the position to the main responsibilities. It is also important to include details about the work environment, the work hours, and the benefits.
Around 94 per cent of job seekers in the UK rated work hours and schedule information as important to see in a job description.
Key requirements (qualifications and skills)
This is where you should list all the qualifications, skills, and experience that the applicant should have in order to be a consider for the role. Keep your list of requirements as long as it needs to be. This should include:
What hard skills would they require?
What personal characteristics would be useful?
Would a certain professional background be a good fit?
How many years of experience would they need? (An entry-level role or is seniority required?)
Conclusion
Every day, the job hunt leads millions of people to search online for their perfect job using keywords. This makes the wording of your ads very important to the recruitment process. Implementing the right keywords in your job ad will make finding the right candidate much easier. In platforms such as Boardrm, this process is automated and the jobs are sent to a key pool of talented individuals that are already looking for a job in the industry you are advertising on or are searching for a similar role.
Setting you ads and/or posting your job descriptions in websites like such will give you a significant advantage in reaching you targeted audience.
Boardrm's aim is to reduce the time and cost of talent acquisition while ensuring we put people first. With a genuine care for the employer and the employee, Boardrm will provide assistance in the recruitment process across our global audience.
For inquires please fill out the form in our website or contact one of our Business Development Managers on 0121 820 7442.
By joining Boardrm, members can get a career partner for life who is dedicated to finding the perfect applicants, get jobs to the forefront of the platforms and fill positions quickly with the candidates of the database.