Why most exporters fail or die a slow death in the product Olympics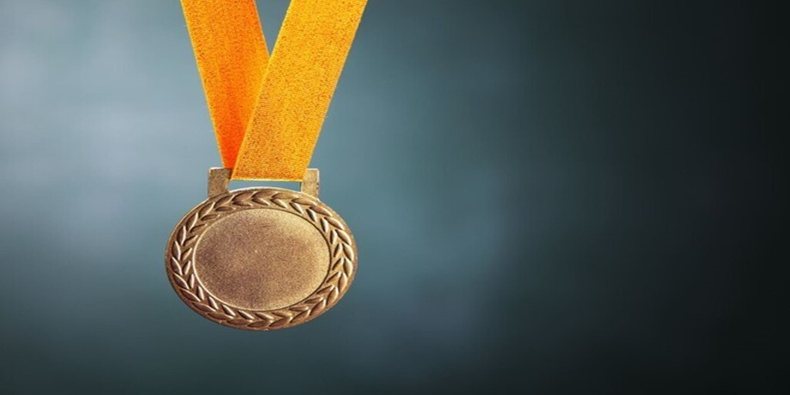 Imagine you are running your country's summer Olympics team. You have athletes in almost every discipline - swimming, water polo, skateboarding, volleyball, boxing, rugby, fencing and so on. As head of the team, your mandate is to win medals.
In the next Olympics, your athletes will be competing against the best in the world. This is no longer local, regional, or even national-level competition. Everyone is going for Gold. No one is focused on winning a Bronze medal. There are no medals for simply "participating".
As you build your plans to compete with the best in the world, how do you allocate your investment in support and training? Do you invest equally in each discipline? Do you invest in the strongest discipline? Do you invest where you have the most chance of winning Gold?
Now. Let's say you are running a company that is entering a new market. This could be a new market segment or a new geography or both (if you are particularly brave). In your current market you likely have a suite of offerings, and adjacent products and services. Some class them as A, B and C products.
As you enter the new market, do you invest equally in all your products? Do you focus on your best-selling products? Do you identify the one (or very rarely two) products that can be "Best in the World"?
Every company in the world is starting to export. With a few mouse clicks, I can open a Shopify account and be global. Anyone planning a purchase will do a Google search, and products and services from around the world will be presented which compete head-to-head to win the client's business. Think of it as the 'your product' Olympics.
So, I ask you, as you enter a new market, what will you sell that is 'Best in the World'?
To aim for anything less than Gold will result in failure.
Connect with me on LinkedIn
About Andrew Penny: Andrew is the founder of Kingsford Consulting and he leads market strategy and business development. He draws on his wide vertical market experience to help you determine where to play and how to win.