Preferred Partnerships
Being one of our Preferred Partners offers you the chance to promote your organisation and services to our members across the region. We work with our partners like an extension of their team, fully immersing ourselves and having a deep understanding of their services. We will enable partners to make key connections within the business community and also offer monthly one to one catch up sessions with our team to allow a flexible working relationship.
We currently have a range of organisations from various sectors including Finance, Technology, Energy and Automotive, so we are always on the look out for new businesses and sectors to work with
Find out more about our current partners
runyourfleet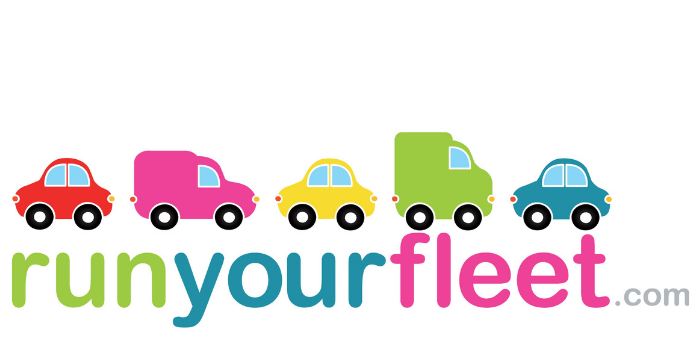 runyourfleet is the most cost effective and flexible way to buy, lease and manage everything you need for your company vehicles.
As one of the UK's largest independent fleet management and vehicle leasing companies, with over 26,000 vehicles on the road, our unique approach means you get tailored services to exactly match your business requirements and meet your needs!
Discover our incredible range of services from:
Breakdown services
Fleet management services
Risk management
Fleet funding options
Vehicle telematics delivered through runyourfleet connect
Corporate car and van hire
Short lease plans
And best of all when you become a member of the runyourfleet family you unlock a whole host of benefits including:
Significant cost savings
Increased business efficiency
Staying legal and reducing risk to your business and your people
Access to our 24/7 cloud based online fleet management services
And much more……
So why not get in touch with our friendly team today to find out how we can help support you and your business.
runyourfleet, to serve and to save
---
Enquire with us about partnerships
If you would like to speak to a member of our team about joining our preferred partner program get in touch below: