Birmingham Business Park
Working with the Chamber
As patrons of Solihull Chamber, Birmingham Business Park are proud to be part of such a strong business community based here in Solihull. We are set within 148 acres of parkland, comprise 2.4m sq. ft of high-quality office space and are home to more than 150 companies with circa 10,000 employees. Sam and the team at Solihull Chamber are actively involved in supporting local businesses, providing economic development opportunities for the community, and strengthening the business network across the borough.
The Chamber offers unrivalled opportunities to promote businesses through its extensive networks and communication channels which helps to raise the visibility of the great work that is taking place here in Solihull. Their calendar of events offers businesses great opportunities to connect with each other and work collaboratively.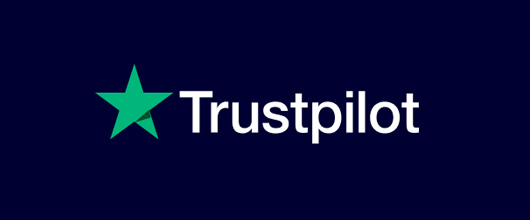 Share your experience with us on TrustPilot
We would like to hear from anyone who's had a genuine buying or service experience with us, to tell us how we did and inform other customers of the service your received.