Hilton Birmingham Metropole
Working with the Chamber
The Hilton Birmingham Metropole stands at the very centre of Birmingham's internationally renowned business events community. In and around us, and throughout the Solihull area we connect with likeminded businesses, offering complimentary services in our sector, from charity partnerships to supplier companies.
It's important to us both to build on these relationships and extend them throughout the region. Equally, we want to be the central meeting point for those businesses, where they feel like the hotel is an extension of their office, a friendly place to spend time, hold meetings, end of year parties, team building, or just pop in for a coffee.
The chamber allows us to connect with these local businesses and bring them into the hotel, both for personal and professional reasons. Companies are increasingly spending more money on rewarding, training, and incentivising their staff, and for them to know that we are just up the road is really helpful.
We continue to build our relationships in the area, and they are a key part of our success. It's nice to bring in international visitors from around the world, but it's rewarding to stay connected with those on our doorstep.
Three key areas:

• They grow our business, by bringing in everything from Christmas parties to end of year conferences into our building
• We find local suppliers. Ensuring that we're supporting our local area and tapping into the excellent local companies on our doorstep
• We work to ensure we recruit local people. There is a great network of local talent and we want our hotel to reflect the faces of Birmingham
Yes, we would. Like our gym though, you only get out what you put in!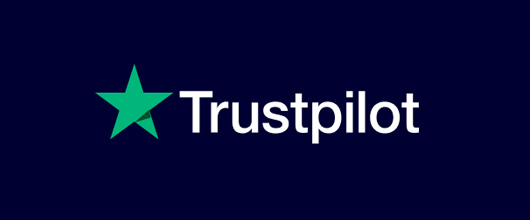 Share your experience with us on TrustPilot
We would like to hear from anyone who's had a genuine buying or service experience with us, to tell us how we did and inform other customers of the service your received.