HR Dept
Working with the Chamber
As a member of the Solihull Chamber, I have accessed a wide range of services to help my business grow. I've written blogs, taken on public speaking opportunities, promoted my services in the weekly newsletter, attended conferences and networking events and was even shortlisted for an award. I've made some really good connections which has resulted in new clients. The great thing about being part of the HR Dept Franchise and a member of the Chamber is that I can run my own business knowing that I'm not alone in helping it to grow.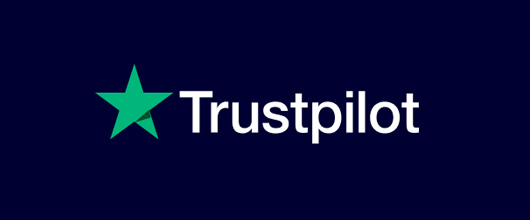 Share your experience with us on TrustPilot
We would like to hear from anyone who's had a genuine buying or service experience with us, to tell us how we did and inform other customers of the service your received.