Plum Executive
Working with the Chamber
Since 2001 I have had an established relationship with the Chamber not only as a member but also as a member of their Executive Committee and more recently the honour of being Vice-President.
The Chamber has supported my businesses in a variety of ways.

On a practical level we have gained knowledge and advice for example through attending training courses, receiving economic reports and accessing their legal helpline.

The Chamber was our 'go to' and much needed support for help and advice during challenging times such as during the recession and Covid.
The Chamber has played a big hand in helping to strengthen our brand awareness on a local basis for example through co-hosting professional events and networking opportunities.

We have also welcomed the opportunity to sponsor Awards and also benefitted from recognition of our own achievements.

Through the Chamber we have enjoyed and engaged with business professionals across sectors, people and organisations we have learnt from and been able to turn to as trusted business partners who we can rely on and do business with.

Indirectly and directly we have also benefited from their advocacy.
There are many reasons for recommending membership of the Chamber. From receiving support to being part of an organisation that truly wants local businesses to thrive.

It is also the organisation that looks forward and is contributing to shaping the future of education through bringing together and working with leaders in business, government and education in the local community.

The Chamber has also provided a vital connection to work with other local organisations helping raise funds for local charities and providing meaningful opportunities to 'give back' to our community.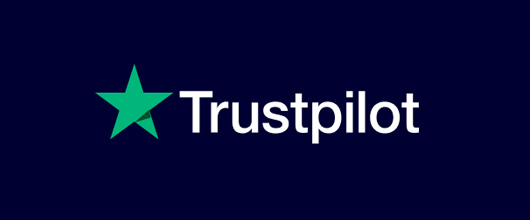 Share your experience with us on TrustPilot
We would like to hear from anyone who's had a genuine buying or service experience with us, to tell us how we did and inform other customers of the service your received.