The Leadership Coaches
Working with the Chamber
The Leadership Coaches joined the Greater Birmingham Chambers of Commerce with a view to building connections with local businesses. This has been a joyful journey of discovery and we have now developed many strong relationships with peer organisations in the Chambers.
The network provides both support and development for our business, as well as growth opportunities. Our account manager Gary Birch has been a great support in helping us make the most of our membership, thanks Gary and the Chamber team!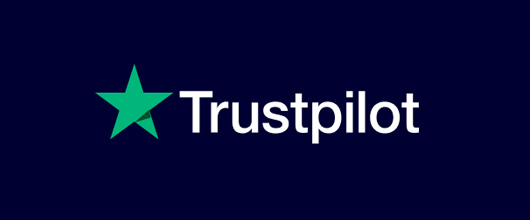 Share your experience with us on TrustPilot
We would like to hear from anyone who's had a genuine buying or service experience with us, to tell us how we did and inform other customers of the service your received.