University College Birmingham
Working with the Chamber
University College Birmingham has been a Patron of the Greater Birmingham Chambers of Commerce since 2017.
The University has been delivering world-class career-focused education and training for decades and is undergoing a period of rapid development and growth.
The Chamber's services help us strengthen our reputation as a leading educational institution in the city and boost awareness of our University, as well as strengthen our voice with policy makers and our ability to help shape the region's future.
The GBCC offered an opportunity to further build our industry partnerships through exposure at exclusive events and in the patrons' update, ChamberLink magazine and podcasts, introductions with key stakeholders and influential business leaders and sponsorship of events such as Future Faces.
We look forward to continuing our work with the Chamber, championing the role of education in delivering on skills needs for our region.
As a diverse university that prides itself on our connections with employers and industry, we have been able to build on this through the Chamber. We've reached more diverse sectors to support with placements, guest speakers and visits to our campuses, as well as hosting fellow patrons at breakfast briefings in our University restaurant. With our developments in health, engineering, digital and sustainable construction our ability to use the GBCC network has been vital in raising awareness of our investments, as well as building new connections in these areas.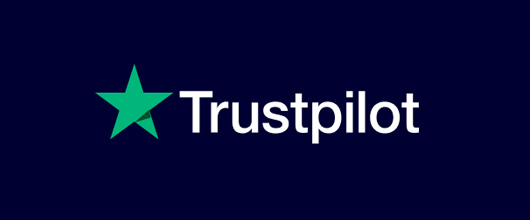 Share your experience with us on TrustPilot
We would like to hear from anyone who's had a genuine buying or service experience with us, to tell us how we did and inform other customers of the service your received.