10 steps to transform technology from a pain into a business asset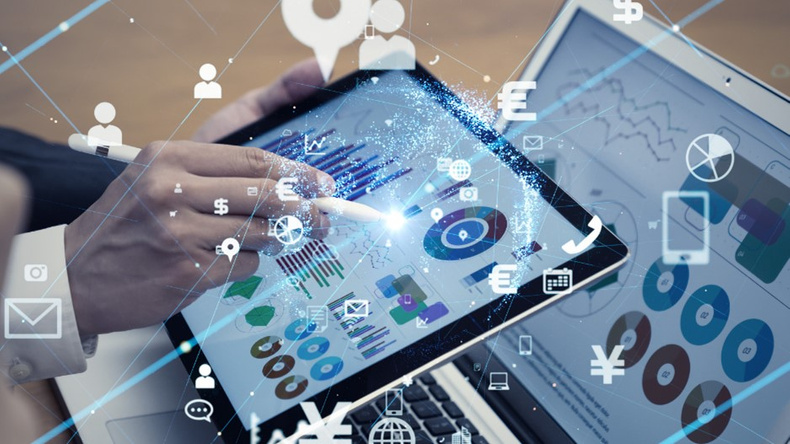 These days, businesses cannot operate without reliable IT and telecoms; they are arguably as essential as water and power. When they don't work well, they can become an expensive headache that wastes time and money. Conversely, when they do work well, they can tangibly add to productivity, competitiveness, and even profitability.
For many businesses, knowing where to start when upgrading their essential technology can be challenging, particularly with so much choice in the market. Here are some steps to go about it:
1. Consider the cloud - moving IT and telecoms into the cloud has multiple advantages: it makes these services easier to deploy, upfront investment in hardware is drastically reduced, plus adds flexibility and scalability. So, making changes to users, or adding in new services, should be more straightforward than legacy systems.
2. Look for predictability of costs - these days, most providers should offer a monthly or annual package, whether based on the number of users or services or a combination of both. Also, many businesses do not set a yearly budget for IT, yet it is often one of their highest costs. It makes sense to sit down with your supplier once a year and review your requirements for the coming year, discover what is available that is new that could be an advantage.
3. You don't have to change everything overnight - in fact, it's a good idea not to. Instead, start small, learn from that experience, and then expand across the rest of the business.
4. If you're a small-to-medium sized business, look for the right fit - for instance, avoid suppliers focused on general consumers or very large enterprises, and instead look for ones that are more interested in businesses similar to yours.
5. Make sure that there is a direct route to the vendor - for instance, if there is a problem, can your provider have a direct conversation with the telecom carrier, or are they simply warehousing as a box reseller. If not, that could mean issues are not escalated and are dealt with rapidly or efficiently. Also, what level of support does the supplier provide within the contract?
6. Invest in business-grade technology for working-from-home staff - with many people now working remotely some or all of the time, they require the quality of IT and connectivity they normally experience in the office. In 2020, businesses had to scramble to get employees working at home, often using consumer-grade products and services. However, these are not fit for the long term because they are not designed to integrate with the rest of the business's essential technology. On which point:
7. Integrations matter - These days, IT and telecoms have become much smarter, meaning businesses can do more with them. For instance, those who invested in the Swyx cloud-based PBX some years back can instantly add in its video service without creating a technology silo. Also, look for IT and comms platforms that support flexible and open integrations so that you can tailor them to fit into your business, not have the technology dictate how you work or the technology tools you use.
8. IT and comms are not separate - when combined, IT and telecoms are a powerful combination. Known as unified communications (UC), an example might be initiating a call from a mobile and then transferring it to a VOIP phone seamlessly, without any interruption. Another example might be beginning a video session from an app, such as mail, calendar or a collaboration tool.
9. Mobility and keeping a handle on everything, even when out and about - You may be familiar with this problem; you're on the road and urgently need to reach someone from a certain department to obtain information, but what was that person's extension? With a feature-rich mobile app on your smartphone, you not only have access to all company contacts but, using a solution such as Swyx, can also view their presence status to avoid wasting time on unsuccessful call attempts. This saves time, freeing you up to concentrate on what is most important.
10. Don't ignore the need for security - now, more than ever, businesses need to adopt a 'security first' mentality. It needs to be baked-in into all technology decision making and not be an afterthought. Remote workers have different needs, with Bring Your Own Device being a growing trend and often requiring extra attention.