A deep dive into leasehold law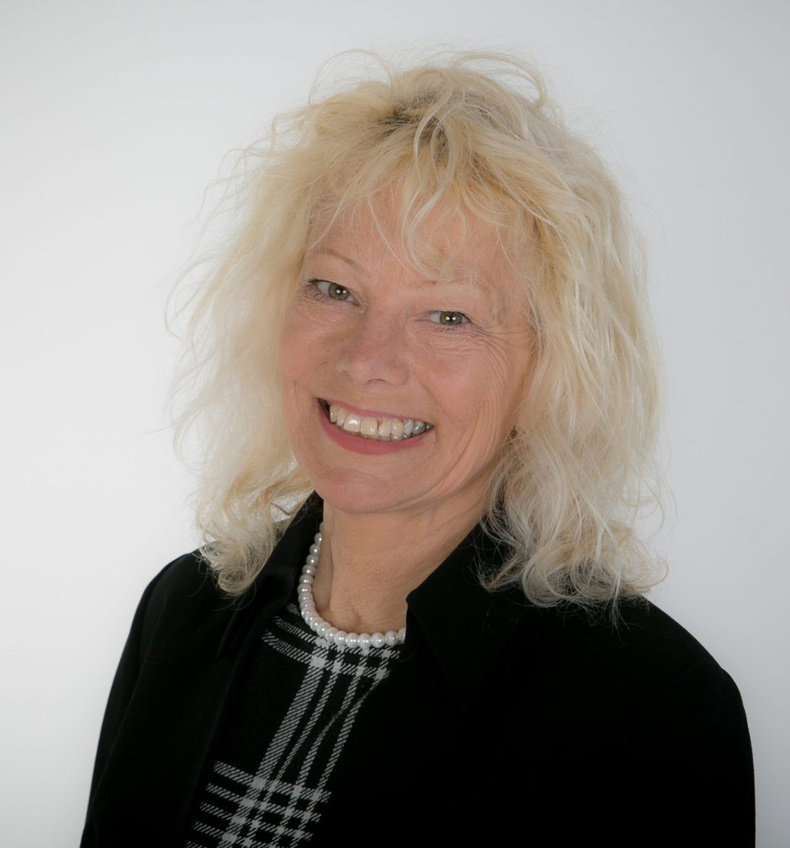 Leasehold law is not only complex but also often misunderstood, even by other professionals. It needs to be dealt with those who specialise in it. The legislative framework which governs this area of law can be a minefield.
Statutory provisions are often unclear and in some cases have not been updated in decades. The law is under continuous scrutiny by Courts and Tribunals and as a result is always evolving. Due to its abstract and technical nature, leasehold law requires specialist advice. Our role is to guide you through the relevant procedure to ensure you comply with the strict requirements and to avoid the pitfalls which are often encountered in practice.
Adcocks have built a reputation for providing clear and helpful advice on all aspects of leasehold law. We primarily represent Landlords, and Tenants exercising rights to become Landlords (for example when electing to purchase the building of which their flat forms part). Provided no conflict of interest arises between our clients, we will also take instructions from tenants too.
Unlike other firms we are able to provide in house valuation advice on the level of premium to be paid for a lease extension or freehold purchase. This means that we are often able to handle the process under one roof.
During the last 15 years, Adcocks has established a specialist property department dealing exclusively with leasehold property and enfranchisement work including but not limited to Collective Enfranchisement, Rights of First Refusal, Absent Landlord, Freehold House Purchase both statutory and voluntary, Lease Extensions both statutory and voluntary, Rights to Manage Claims, landlord and tenant disputes, service charge issues and disputes and all manner of licences, deeds of variation, licences to alter and carry out works and work relating to the preservation or imposition of landlord and tenants rights for both houses and flats.
We also offer lease advice and interpretation and deal with initial referrals to First Tier Tribunal and where relevant the county court. We employ a consultant surveyor with a significant amount of experience in the valuation and negotiation processes relevant to lease extensions and freehold acquisitions thus allowing us to offer a fully in house service. This a niche area of the law and one in which our team, are proud to specialise.
Our work centres around dealing with the sale and purchase of ground rents secured on houses and flats as property investments, enfranchisement - when tenants exercise compulsory rights to purchase the freehold of their flat block or their house or extend their lease - and when disputes develop between landlords and their tenants.
We specialise in absent landlord matters. In essence we are able to offer advice and assistance in all areas of leasehold law.
We act for many ground rent landlords and understand what drives our clients. We have the technical skills to advise in most areas of the applicable law and like all of our services are open and transparent about our charges.
We are willing to give presentations to clients about our services and find this helps them a great deal to understand this complex and challenging area. Particular areas of focus and expertise are:
Please contact Linda Ball on 01543 442113 or lb@adcocks.com for further information or to make a new enquiry.