A simple guide to managing your business food waste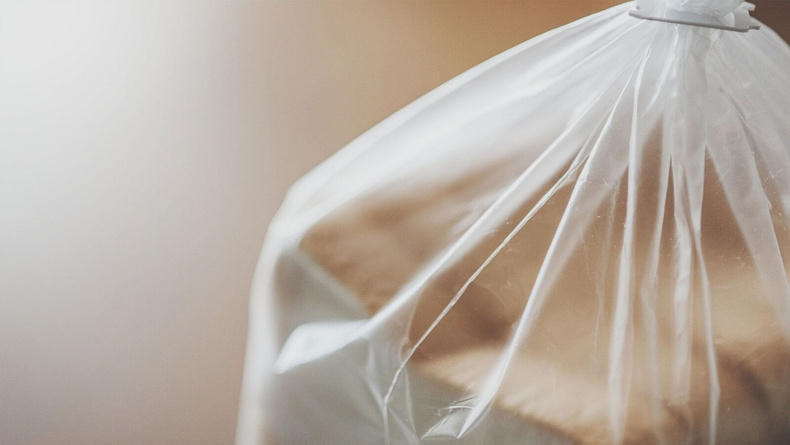 A simple guide to managing your business food waste
Unless you run a hospitality business, food waste management isn't always top-of-mind. But should it be? Regardless of your workplace, disposing of food waste efficiently could make a big impact on the environment - and your bottom line.
Every year, the UK wastes millions of tonnes of food. It's a huge problem. But there is something that every business could and should do to limit the impact of food wastage: minimise it or recycle it.
Being food waste-savvy doesn't need to eat up time and resources. With a few simple changes, your business could reduce the environmental impact of all that 'al-desko' dining.
How does food waste affect your business ­- and the world?
Aside from the obvious ethical responsibility, throwing away food and drink comes at a cost - to your business and the environment.
Simply introducing food waste bins could reduce your business's general waste disposal costs. And for many businesses, that alone is enough to make a change. But with upcoming legislation changes, there's now not only significant financial incentive for businesses to re-evaluate their waste collection services, but very soon a legal obligation.
Currently, businesses in England are only required to ensure food waste is safely disposed of and that it does not cross-contaminate fresh food preparation - but there's no stipulation that it must be recycled. This is set to change with the possible implementation of stricter legislation. As soon as 2023, we could see mandatory separate food waste collections introduced.
The environmental impact of food waste has wider-reaching implications, and not just because the UK throws away tonnes of food every year. Just think about how much energy and water it takes to produce the lettuce in your BLT. It's a lot. And once food waste is in landfill, there's another problem. It breaks down and releases methane: a greenhouse gas emission that's 25 times more potent than carbon dioxide for the environment. If food waste was a country, it would have the third highest emissions after the USA and China!
What's more, with consumer behaviour leaning ever more towards ethical choices, your business's green credentials have rarely been under so much scrutiny. Reducing the amount of food waste is just one way in which you might limit your organisational carbon footprint - but it's an important one.
What counts as food waste?
Chances are that your business produces a considerable amount of food waste. Even if you're not running a restaurant, bar or catering company, every workplace produces food waste that should be recycled.
Think apple cores. Banana peels. TEA BAGS! How many of those end up in your black bin and on their way to a landfill site every week? However, when properly disposed of, your surplus food can positively impact your business and the environment.
How can your business reduce food waste?
Reducing food waste is a personal responsibility. But there are things businesses can do to divert many tonnes of surplus food from landfill. Providing food waste bins in the workplace kitchen is the best place to start. These indoor caddies use biodegradable liners, so the contents can easily be transferred to a larger outdoor container ready to be taken away for composting or anaerobic digestion.
At SUEZ recycling and recovery UK, we collect commercial food waste from your business and take it to an anaerobic digestion facility where it is transformed into renewable energy. You can find out more about how we do this here.
How can your business handle food waste in a cost-effective and compliant manner?
Start with the audit
Conduct a waste audit to see what kind of waste and how much of it you produce on a weekly basis. You can do it yourself, but it might be best to contact a waste management company to do it for you. SUEZ offers a free waste audit - really handy for ensuring your current waste management solution is suitable for your business's needs.
Adapt to your changing needs
It's good practice to contact a waste management company to discuss your waste needs. Because, as your business changes - be it through additional staff or diverging into other areas - your waste requirements will need to be reviewed.
Waste management specialists will advise on what kind of solution would be best for your business and recommend service bin sizes and frequency of collection. At SUEZ, we also look at ways you could minimise food waste and how to reconfigure bin location to fit your operation better. Our aim is to make waste disposal as efficient as possible for your business.
Sign on the dotted line
Once you're happy with the recommendations made by the waste management specialist, you can relax. Your food waste will be disposed of responsibly and efficiently, and you'll be sidestepping any incoming, legislative banana skins.
SUEZ recycling and recovery UK can help manage your business food waste better, helping you save on costs and make a positive impact on the environment. Get in touch today to find out more.