Accountancy firm strengthens Midlands forensics team with senior hire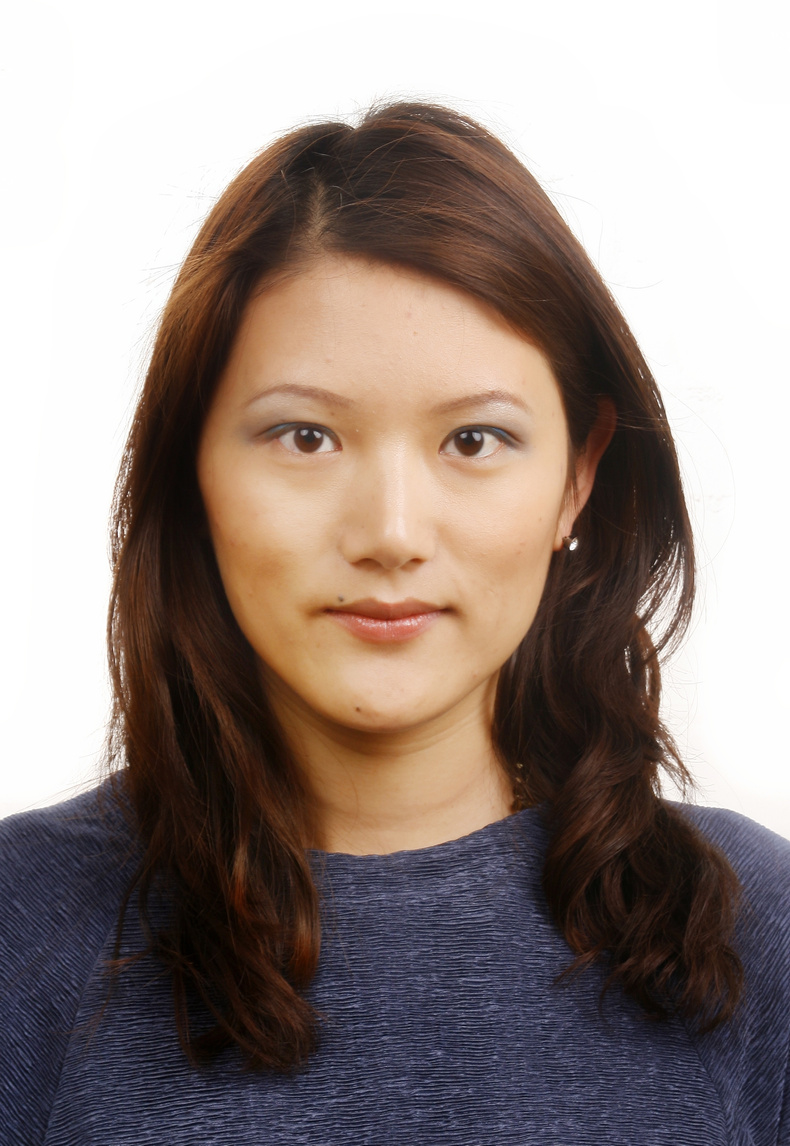 Accountancy and business advisory firm BDO LLP has strengthened its Midlands team with the appointment of Georgina Connor.
Georgina (pictured) joins the Forensics Services team as a director. She brings more than 20 years' experience to the firm, with expertise in compliance, risks management, and forensic investigation, gained in both the UK and emerging markets.
Her experience spans a wide range of industries, including government and healthcare sectors.
At BDO, Georgina will focus on anti-bribery and corruption, fraud risk management, and investigation.
She will also be supporting clients to manage their risks, including to design, build, implement and monitor related risk and compliance programmes. She is a chartered accountant and previously worked at PwC and GE Healthcare.
Sannan Khan, partner and Head of forensic investigation and economic crime risk management in the Midlands, said: "Georgina is a fantastic addition to our forensic services team, as we continue to attract some of the brightest talent in the sector - people who have an in-depth understanding of the challenges facing regional businesses and the skills and experience to help guide clients through the complex landscape that surrounds fraud, compliance and other risks."
Georgina added: "I'm delighted to be joining such a talented team at BDO and I can't wait to help grow our capabilities in what is quickly becoming a business-critical area for companies across a broad spectrum of sectors.
"Fraud is a significant and growing problem for businesses and represents the largest category of crime in England and Wales.
"As a firm, we recognise that more needs to be done to investigate, expose and quantify the devastating costs - not only to regional businesses, but to the UK economy as a whole. We want to help our clients to build their resilience and bring value to their businesses."
BDO's annual fraud report released earlier this year showed that an overwhelming number of Midlands mid-sized businesses surveyed (85 per cent) experienced fraud during 2022, with 63 per cent of companies reporting that they feel somewhat or significantly more exposed to fraud since the cost-of-living crisis has taken hold.