All you need to know about the BT ISDN switch off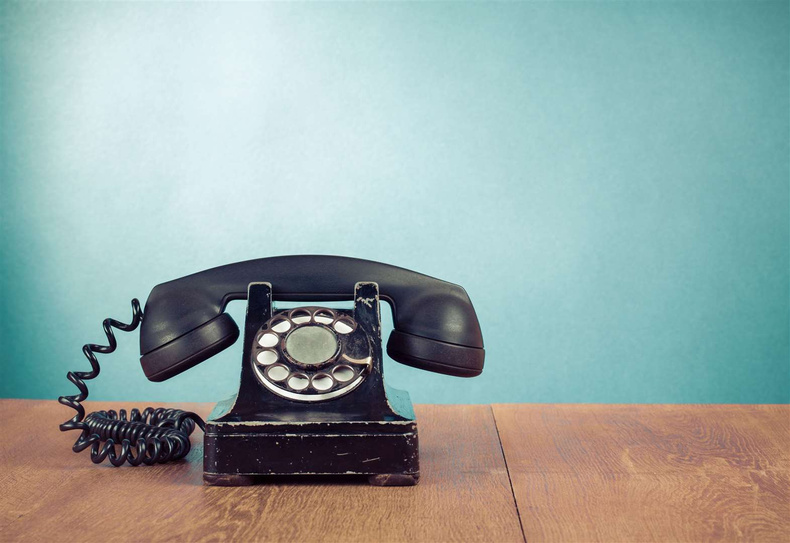 Our requirements for newer technology is becoming more vital than ever, whether you've received a cold call from a telecoms company or you've seen posts on social media, you might be aware that the technology behind how we make telephone calls is changing.
The PSTN and ISDN network began its shut-down in 2020 with the aim of turning the network off completely by 2025. If you're wondering what this might mean for your business, rest assured we are here to help.
This switch for your business will mean upgrading from a traditional phone system to a new internet-based VoIP system. This means future proofing your business with more up-to-date technology.
If you are in a position where a new phone system makes sense for your organisation, then now is the time to upgrade. This is a great option for businesses who want to free up space and IT staff time and those who want to lower their monthly costs or have staff working from home.
Cloud/VoIP solutions are offered on a per user per month basis, giving each user the ability to make and receive calls over an internet connection.
Here at Dial Direct UK we pride ourselves in helping customers with a seamless transfer, here are just some of the benefits you would receive -
Keep all your existing phone numbers
Free set up and installation
Hardware included FREE
NO upfront cost
Free local & national calls
Free calls to UK mobiles
Onsite training included FREE on the day of install
Work from anywhere in the UK with a FREE mobile app
To learn more get in touch with us today on 01283 517999. Alternatively, email us at customerservice@dialdirectuk.co.uk to discover how we can help.