Building for success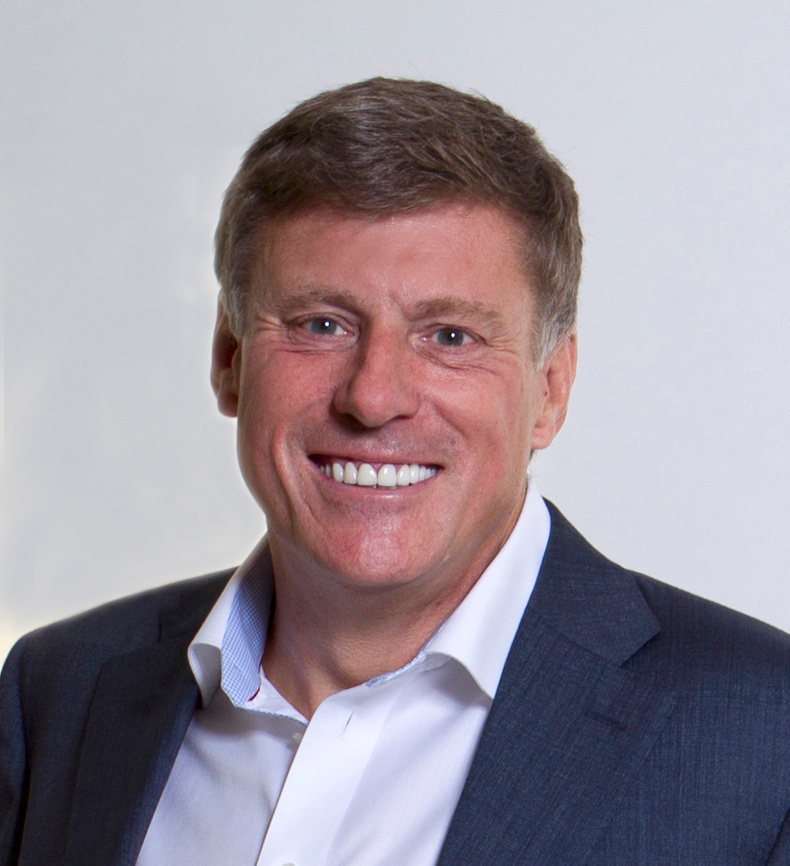 Like most businesses in the UK and around the world, G&P has witnessed seismic changes to the business landscape.
Now we prepare for the future by ensuring a strong customer focus remains the priority.
Look back to look forward
Lessons learnt can be invaluable. Of course, the pandemic has resulted in changes to the way we work that no one could have foreseen.
Flexible working has now become the norm and G&P already understood the need to provide its customers with a flexible workforce that can be switched on-and-off to cope with changes in production levels.
G&P continues to provide this service while the pandemic remains ever constant and manufacturers have to deal with supplier shortages due the semiconductor crisis.
Prepare for the unexpected
Indeed, OEM's and their supply chain all know that they will need to ramp up production fast at some point, they all know it's coming but the problem is that they don't know when.
As mentioned, flexible labour can play an important role as it enable OEM'S and suppliers to react quickly as production schedules increase or decrease at a moment's notice.
Good housekeeping
Furthermore, as economies and businesses rebound, cost-efficiency in production is also vitally important.
Manufacturers who recognise the need to address quality issues are already one step ahead of the competition.
This is because, by using independent third-party providers such as G&P, manufacturers can quickly and effectively address any quality issues at source before they escalate and increase the cost to rectify.
It is also imperative that all companies have more visibility of their supply chain and their capability to scale up quickly. This is when a rough cut capacity planning exercise can be invaluable in preventing quality issues when production requirements ramps up.
Act quickly
Much the same as cost-efficiency, acting (or reacting) quickly can be a game changer.
This also applies to manufacturers and their suppliers who are now scheduling for increased demand in production.
A quick and incisive intervention in any quality issues halts the problem before it has the chance to spread.
G&P has trained specialists, including auditors, vehicle technicians, resident engineers and quality engineers, as well as supplier management and capacity planning experts, who can be deployed with immediate notice and that have proved invaluable across manufacturing industries.
Diversify
As the saying goes 'don't put all your eggs in one basket'.
This time old expression holds true in business. Any company that stands still will come under attack from its competitors who will have improved products, new products, new services, new areas of operation, etc, to promote.
G&P itself, as part of its business growth strategy, recognises the need to continue offering a class-leading service to its long established automotive and aerospace customers while diversifying its product offering into other sectors including off-highway, defence and household goods.
This is possible because many of the same practices and common principles of quality hold true across most manufacturing sectors.
Stay in the game
Of course, each business is different and has its own unique challenges. However, a few guiding common themes, if applied with conviction, will help steer a business on a prosperous path as its builds for success.