Chamber elects new vice-president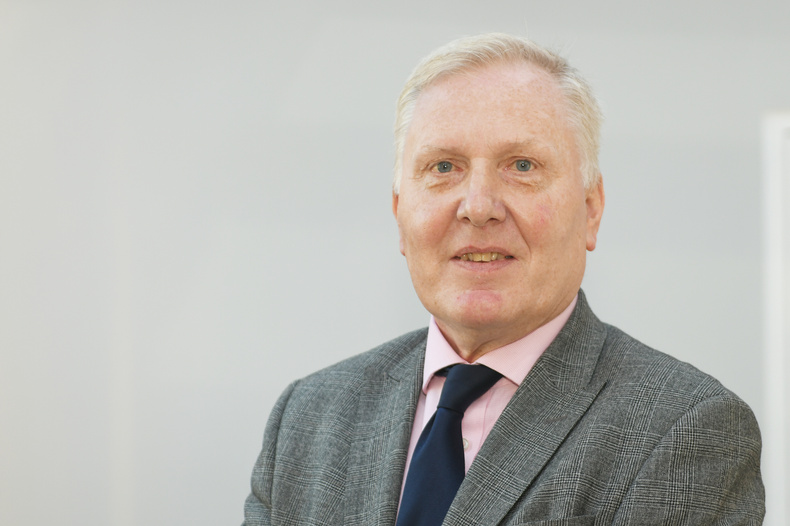 The leader of a Birmingham-based international packaging manufacturer has been elected as vice-president of Greater Birmingham Chambers of Commerce.
Mike Owens is managing director of Schumacher Packaging, the specialist manufacturer of corrugated cardboard and solid-board packaging.
Mike has worked in the packaging industry for more than 30 years, holding a number of roles in plant management, operations and finance, as well as at senior European leadership level.
Born in Northern Ireland, he holds an MA (Hons) degree in Economics from Edinburgh University.
Schumacher Packaging – based in Marston Green, near Birmingham Airport – became patrons of the GBCC in 2022.
Although the firm is part of the German-owned Schumacher Group, its connections to Birmingham go back nearly eight decades.
Three years ago, Bavaria-headquartered Schumacher Group acquired Jaffabox, a packaging manufacturer originally founded in Birmingham by the Amyes family in 1946.
Mike, who has also been a member of the GBCC's influential Chamber Council over the past year, said: "I'm delighted and honoured to have been elected to the position of vice-president at GBCC.
"I look forward to closely supporting Nasir Awan in his role as president and to promoting the great work of the Chamber and the fantastic benefits membership brings."
GBCC chairman Greg Lowson said: "I am delighted to welcome Mike Owens who will be commencing his term as vice-president of the Greater Birmingham Chambers of Commerce.
"As managing director of Schumacher Packaging Ltd I look forward to the impetus and vision that Mike will be sure to bring to the role."