Chamber partners with fleet management experts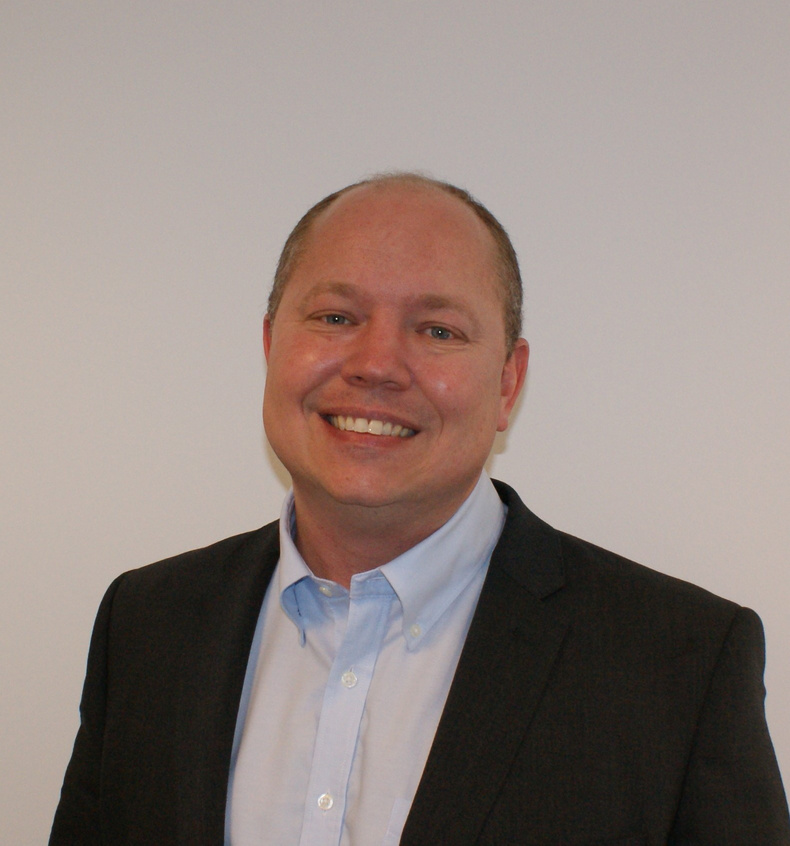 Fleet management and vehicle leasing business runyourfleet is the latest firm to be appointed as part of the Greater Birmingham Chambers of Commerce 's (GBCC) preferred partner programme.
Runyourfleet, the trading name of Multifleet Vehicle Management, based at Henley-In-Arden, manages more than 26,000 vehicles for businesses across the UK.
As part of its new partnership with the Chambers, runyourfleet will provide members with access to impartial advice and a complete range of fleet management, rental, and vehicle funding solutions with special offers, unique discounts and free upgrades.
Steve Whitmarsh (pictured), managing director of runyourfleet, said: "At a time of huge change to the status quo of business and personal motoring and as we transition to low and zero emission vehicles, we aim to be a source of trusted advice to all members of the Chambers.
"With the Birmingham Clean Air Zone being introduced on 1 June, having access to impartial advice on running clean, safe vehicles has never been more important whether you have one van or a fleet of cars and vans.
"We currently help businesses of all sizes across the UK and manage over 26,000 vehicles and as we can finance vehicles using our own funding facilities, we are able to be flexible yet competitive in our approach. We look forward to meeting members and working with the Chamber 's to make a difference. "
Runyourfleet joins utility consultants Inspired Energy and business finance hub Finpoint as preferred partners of the Chamber.
Katrina Cooke, chief commercial officer at the Chambers, said: "We 're really pleased to welcome runyourfleet as preferred partners of the Chamber. Our preferred partners scheme offers members bolstered benefits, the chance to seek advice, guidance and services from firms - all extremely crucial as we emerge from the devastating impact of the Covid pandemic. We 're looking forward to working with runyourfleet more closely, and helping members access the range of benefits associated with this new partnership. "
Discover how they can help your business fleet needs today here