Disability discrimination claims on the rise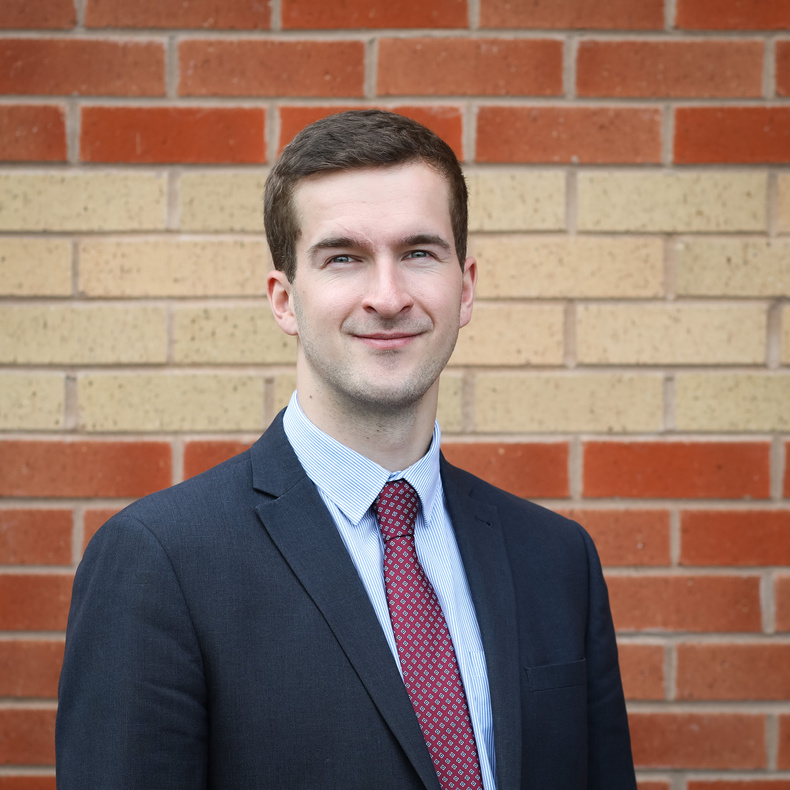 Disability discrimination claims often attract news headlines, but reporting rarely reveals the real damage and stress caused to individuals and their loved ones in discrimination cases.
In a recent case an apprentice pursued a disability discrimination claim against his former employer. The apprentice suffered from Asperger's syndrome, which is a disability that affected his ability to understand instructions and cope with change. His employer was fully aware of his condition from the outset but took no steps to determine the implications of his disability or whether he required any adjustments to be made and after a few weeks in his role terminated his contract. The reason given for his dismissal was because he allegedly was, 'not the right man for the job', he did not follow instructions and he made too many mistakes.
At the time of his dismissal, my client believed he was doing well in his role and only a few times had he had issue understanding the instructions he received from his boss. My client did however find it difficult to cope when he had to work away from home, which was something he'd was unaware he'd have to do when he started his job.
The company faced a claim for direct discrimination, indirect discrimination, discrimination arising from his disability, failure to make reasonable adjustments and harassment.
Initially the employer strongly defended the claim however, while engaged in a judicial mediation, we were able to achieve a favourable settlement of just less than one year's salary for the mistreatment he had received.
Many employers are still unaware that if they discriminate against an employee for a reason which is linked to a protected characteristic, the individual can bring a discrimination claim against their employer and/or the perpetrator of the discrimination. Under the Equality Act 2010, there are currently 9 protected characteristics, one of which is disability.
Unlike unfair dismissal, the right not to be discriminated against is a day one right as there is no requirement for the individual to have worked for the discriminating organisation for a period of two years. There is also no requirement for the individual to be employed by the organisation, as an individual is protected against unlawful harassment during the recruitment process too. This protection also extends to workers, agency staff, locums and self-employed contractors.
A disability discrimination claim can be issued against an organisation but also an individual. If therefore an individual is discriminated against by a manager at work, they could pursue claims against both the Company and the manager personally.
If you need advice or training on what is required from your organisation when employing disabled employees, feel free to give me a call on 01827-317075 or email pbrady@pickerings-solicitors.com.
Pictured: Peter Brady, employment solicitor, Pickerings Solictors