Empty seats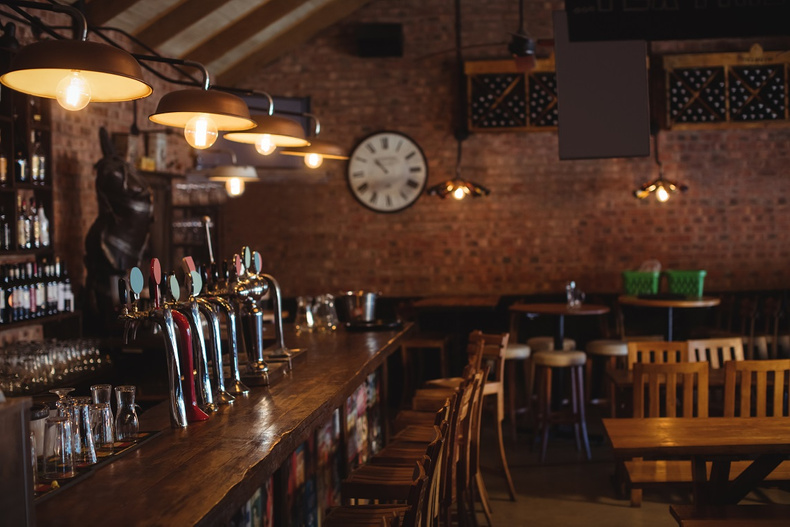 Things are opening up in the UK.
Back in April, pubs, restaurants and cafes were allowed to reopen - but only serving outside.

If you know anything about England then you'll know this was a bit of a joke…

It always pisses it down here in April. So much so, we even have a name for it - April Showers.

So despite being able to trade, business for the hospitality industry has still been thin on the ground.

But on Monday this week, they got the go-ahead to open up indoors too.

A good friend of mine, Lucinda, was making a trip up to the Midlands and we planned to catch up over dinner.

Better book a table, I thought.

First day of reopening, everything will be rammed.

But when I arrived, do you know what I saw?

Empty seats.

The restaurant was dead.

Just us and one other table.

Now, this was a good restaurant. Owned by famous celebrity chef Marco Pierre White.

Lucinda had been doing the rounds this week, visiting clients all over Brum. She'd been in pubs, cafes and restaurants - all completely dead.

So why is it so quiet? Why aren't people queuing up around the block to get out and enjoy a bit of "normal" life again? With covid numbers super low you'd think they would be.

I think it comes down to apathy.

It's been so long since we could go out and have some fun that we've forgotten what it's like. It's easier to stay home. Easier to order take out. Easier not to bother.

But I bet we could be persuaded.

I've gotta ask the question: how hard were these pubs, restaurants and cafes marketing in the run up to the grand reopening?

Were they consistently in contact with their customers reminding them of how much they love their restaurant? Sharing their plans, ideas and menus? Sending offers and creating a buzz?

I doubt it.

Most businesses just sit around waiting for their customers to come. That's a huge mistake.

No matter what business you're in - be it frappuccinos or freight - you've got to be out there. Sending emails, making phone calls and getting in front of your prospects reminding them to do business with you.

So what about you? When did you last contact your customers?
Chadd Blunt
Millennium Cargo