Future Planning for you and your family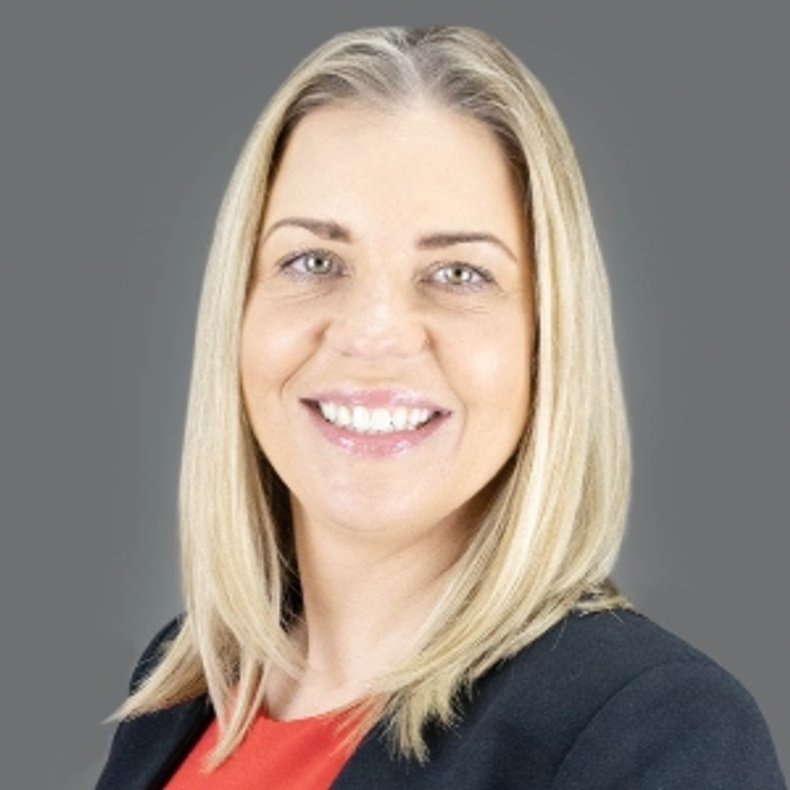 The Office of National Statistics reports that dementia is the leading cause of death in England, followed closely by heart disease and pneumonia. As we get older, all too often we put off thinking about the future and what 'might be'.
In our profession, we often receive queries from families who had intended to plan ahead and put their affairs in order but didn't get round to it and now find themselves in difficulty. Those affected are not always the elderly ones.
So what can you do to ensure that your loved ones are catered for, and your wishes are carried out should you develop a cognitive impairment or illness?
Whilst you have mental capacity, you should make a Will. Without this, your property and assets may be distributed in a way that you might not have chosen. Equally, should you have children, a Will allows you to appoint a guardian for them in case you and their other parent pass away. This can provide peace of mind and ensure that your children are cared for by someone you trust. Make a Will whilst you have capacity - don't leave it until it's too late.
So that's the way to look after your family, but what about you? If you are struck with a sudden illness or a long -term cognitive decline, how would you want to be cared for and who would you want to take decisions on your behalf?
It makes sense to put a Lasting Power of Attorney (LPA) in place before it is needed. There are two types of LPA, health and welfare, and property and financial affairs. You can choose to make one type or both.
The Health and Welfare LPA can be used to give an attorney the power to make decisions about things like your medical care, your daily routine, for example washing, dressing, eating, care provision or whether to have life-sustaining treatment. This can only be used once you are unable to make your own decisions.
The Property and Financial Affairs LPA can be used to give an attorney the power to make decisions about money and property for you. The attorney might manage your bank or building society accounts, pay bills, collecting your benefits or pension or sell your home. This one can be used as soon as it has been registered, with your permission. This type of LPA is used more commonly than the Health and Welfare one.
You should choose your attorney or attorneys carefully. They must be aged 18 or over and could be your husband, wife or partner, a relative, a friend or a professional such as a solicitor. A professional can be useful if you are estranged from family and don't know anyone else who could carry out this role for you.
By getting your affairs in order with a Will and LPA, you can avoid future family disputes and potential legal battles over your estate, but most importantly put measures in place to ensure you can be properly looked after whilst you are alive.
If you are already in a situation where a loved one has lost capacity and does not have measures in place, contact a solicitor for advice on next steps. Cdavies @pickerings-solicitors.com.
The contents of this article are intended for general information purposes only and shall not be deemed to be or constitute legal advice. We cannot accept responsibility for any loss as a result of acts or omissions taken in respect of this article.
Visit our website for more information.
Pictured: Lucy Cooling, director and Private Client solicitor at Pickerings Solicitors