Growth Through Unlocking Potential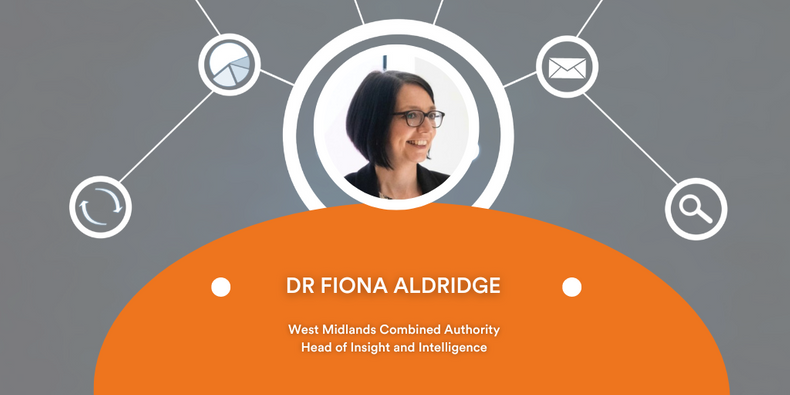 The West Midlands has enormous economic potential but also faces significant challenges, as businesses struggle with trade frictions, with the rising cost of doing business, and the challenges associated with net zero and technological disruption. Faced too with a tight labour market and the changing demands of both workers and customers, businesses across the region are having to rethink how they operate.
All of this means that good leadership and management skills have never been more important or in greater demand. And yet here in the West Midlands, many managers - particularly those in smaller and medium-sized businesses - have not had any formal leadership and management training to equip them for this important role.
It is well documented that poor management skills are a key driver of poor productivity, and that small improvements in management practices can result in a significant increase in productivity.
Research from the Chartered Management Institute shows that employers who invest in leadership and management development programmes see on average a 23 per cent increase in organisational performance and a 32 per cent increase in people performance. With productivity in the West Midlands lagging behind the national average, the benefits to the region of investing in improving our leadership and management skills could be considerable.
Encouragingly, an increasing number of businesses are recognising the importance of developing their leadership and management capabilities. In the CBI's 2022 Education and Skills Survey, 44 per cent of businesses identified leadership and management skills as their biggest area for investment over the next five years.
This is good news. Good leadership and management are not only important in unlocking the potential of individual businesses, but it is also essential to delivering our regional growth plans - on infrastructure and transition to net zero, on levelling up, and on innovation.
Great managers and leaders are also key to unlocking the potential of the region's workforce, ensuring that everyone, regardless of their background, can progress in their career.
This is why the West Midlands Combined Authority is seeking to develop and expand its leadership and management training offer to businesses, with a specific focus on developing new skills amongst current and aspiring leaders, and on ensuring greater representation within management roles, to include more BAME and female leaders.
And this is just one part of our wider offer to employers, through which we are focused on helping businesses secure talent through a range of co-designed training pathways into good jobs and retain talent through the creation of healthy workplaces.
The devolution of adult skills funding from the central government to WMCA since 2019, has already helped us get more people jobs, invest in more higher-level skills, and be more responsive to employer needs.
Our ambition now is to continue to work with employers and training providers to accelerate the leadership and management capabilities of the region to unlock our growth potential.