How last-mile delivery firms are boosting retention with technology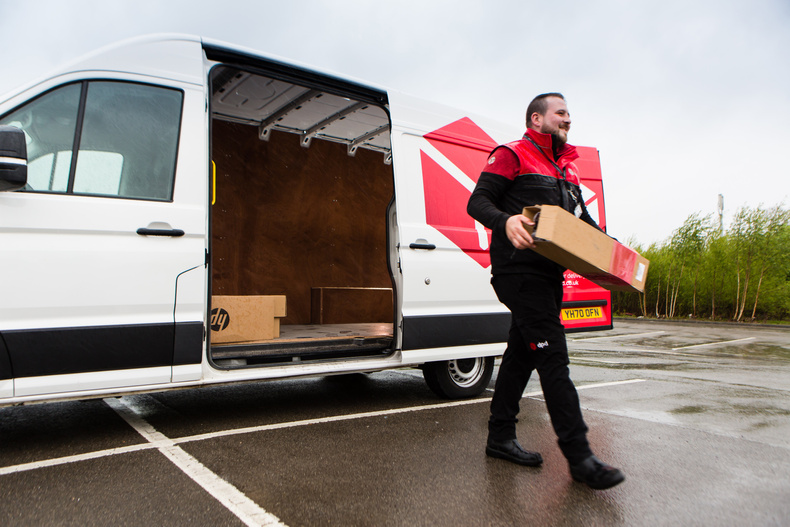 The UK last-mile delivery market is integral to fulfilling consumer demand and getting vital products to the doorstep of consumers. However, as soaring costs continue to affect business owners, finding innovative ways to retain their best self-employed talent have become even more important.
Self-employed delivery drivers are the lifeblood of these businesses, heading out on daily routes for a variety of carriers and making sure that parcels get to their intended destination.
In recent years, the churn and turnover rates of these subcontractors between different delivery firms has been a constant headache for business owners, who have constantly needed to recruit and onboard new drivers to meet demand. Now, many of these firms are looking to address this turnover rate by using cutting-edge workforce management technology to improve the self-employment experience that they can offer.
Wise is a technology firm that specialises in helping last-mile delivery firms to manage their self-employed workforce, with an integrated platform helping over 250 UK businesses save time, money and stress.
We know that key areas of engaging subcontractors such as recruitment, onboarding, documentation and payments have always caused headaches for both delivery firms and their drivers. By bringing all of these processes into one simple, digital platform we've been able to vastly improve the experience that our clients are able to offer their subcontractors, helping them to improve their retention in the long term.
As the industry moves towards winter and its busiest time of the year, the competitiveness around recruiting self-employed drivers is only set to intensify as this comes at a time when the UK has seen a two-per cent decrease in the total number of self-employed individuals.
To find out more about how last-mile delivery businesses are addressing their self-employed workforce issues, head to www.withwise.com