How to drive holiday brand awareness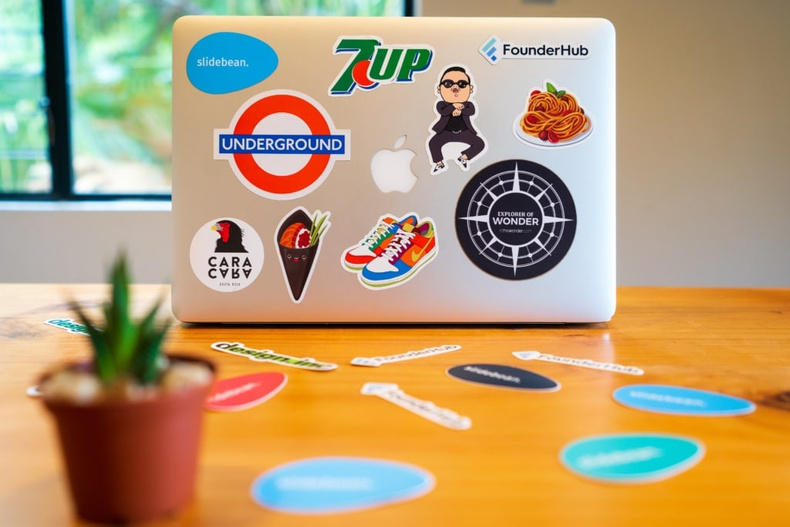 We hate to do it but it's time to mention the C-word… of course being Christmas which feels like it's only 3 special days away; Halloween, Bonfire Night and Thanksgiving (a big shout out to all our friends Stateside!) Have you started to think about how to jump start your holiday sales?
With your ideal customers gearing up for holiday shopping, now is the time to ensure they remember your brand!
Make brand awareness a top goal before the holidays
The biggest sale days of the UK are almost here being Prime Day, Black Friday and Cyber Monday and it's time to get your brand out there so you can grab your slice of the action as this period is a critical time to acquire new customers.
In the UK, November sales increased from 45 per cent to 63 per cent from 2019 to 2020 and held steady in 2021 (according to 247 Commerce), with some consumers moving from browsing to purchasing in less than an hour.
So how do you go about turning those clicks into kerchings?
Well, unlike sales advertisements, brand awareness isn't about a hard sell. So don't be fooled into thinking you need to slash prices in order to rack up the sales. Brand awareness involves delivering value and increasing consumer familiarity with your business.
Defining a brand awareness strategy is an absolute must as it will help you to:
Introduce your brand values and missions to new visitors
Add subscribers to your email marketing lists (we know you have them!)
Gauge your audience's shopping priorities
Demonstrate to consumers how your brand is unique
Attract new social media followers - aka, growing your audience
Increasing your brand visibility early in the season can give you a huge competitive advantage. You can build relationships and connect with your audience before everyone gets caught up in social gatherings, holiday stress and last minute panic buying.
With shoppers filling up their stockings earlier and earlier, it is never too soon to be trying to increase consumer awareness and the best way to do this is to design a multi-channel campaign, personalised to your target market.
1 Engage your audience
Digital platforms are perfect for spreading the word about your brand. Increase your social media posts (but don't go overboard) and interact with your followers. Use hashtags intelligently so you can be found easily.
2 Showcase your brand's story
According to Facebook, "one in three online shoppers say Facebook and Instagram help them to discover new products or services during the holiday season". Not only that, but 86 per cent of online shoppers using these platforms will end up making a purchase.
Brand stories are particularly important when potential customers are still in the very early discovery stage. It's a great time to talk about your values, history and service record. People are so much more aware of making ethical purchases and you can't put a price on great service.
3 Stay at the forefront of visitor's minds
There's a 'National Day' for virtually everything, but it can be a great way to keep top of mind. Why not do a quick Google search and see what's coming up and then compose a few posts about them? It's not sales oriented but it'll keep you top of your followers' threads.
4 Highlight value-added content
What's your customers' biggest pain points? October is a great time to earn your customers' confidence and trust by using content marketing to put their concerns to rest. Why not try something different and use video to demonstrate your core company values?
Blogs are great for almost everything; try writing an informative one that offers product comparisons. Or if you have time, webinars can offer customers the opportunity to 'e-meet' you and resolve any issues.