How to get the best mobile deal for your business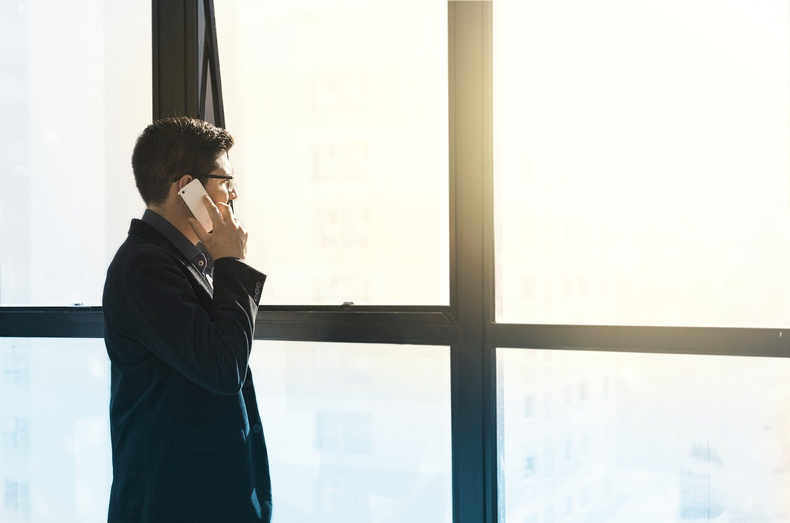 A business mobile plan should allow you and your team to work from anywhere at any time. With communication tools and business systems moving to the cloud, you need to be able to access and use these across all devices including mobiles.
Equip your team with mobiles and plans that enable them to work efficiently wherever they are. A tailored plan allows you to manage your costs and usage whilst also providing you with flexibility as business needs change.
Benefits of a bespoke mobile plan
By understand the current and projected need for mobiles across your business will help you to identify the core elements and where there is wastage. A plan can be tailored with this in mind to ensure you are only paying for what you need.
It is important to review how mobiles are used in each of the business so that appropriate devices and packages can be factored into the plan. For example, your Senior Management Team may need the latest smart phone with unlimited data as they are office based and are using online tools daily. In comparison to your Site team or Logistics team who are on the road and only need to make phone calls, therefore a lower grade handset and a minutes only SIM deal would suit.
A bespoke plan will enable to you to factor in possibility of changing needs throughout the duration of the contract. You may need to add or remove staff to the plan, you need to do this easily and incorporate them into the existing agreement.
Cost Savings and Analysis
Reviewing your current contracts and recent billing statements will help you to analyse what you are paying for.
This will help you to Identify any unnecessary or underutilised items within existing agreement so that you ensure these aren't included when looking to source a new plan.
It is important for you to assess the costs against your current usage of both data and minutes. You may need to have different tariffs and plans across the business to provide your staff with the appropriate amount of data and minutes.
SIM Only deals are an ideal solution reduce your spend on business mobiles, especially if handsets are in a good condition. You should only upgrade and replace devices when they have come to end of their lifecycle.
Select the right mobile provider
Ask yourself the question - are they the right match for you?
Consider the level of service and support you are going to get after you have signed the agreement.
You need to be confident a provider is going to get the very best deal for you. Assess which networks they have access to. Ideally a mobile provider should have relationships with several networks in the market in order to get the best deal. For example, Telecom Central work closely with EE, Vodafone and O2.
If a mobile provider works exclusively with one partner, they will be restricted on the options that can be offered to you.
As we all know, everything is based on trust and relationship. Building a good working relationship with a provider should mean they are in regular contact with you to check how everything is and if you need any help.
Equally, a quality, proactive provider should be suggesting new ways of improving your business mobiles, cost saving and upgrades.