Jumar Technology opens new Offshore Development Centre in Vietnam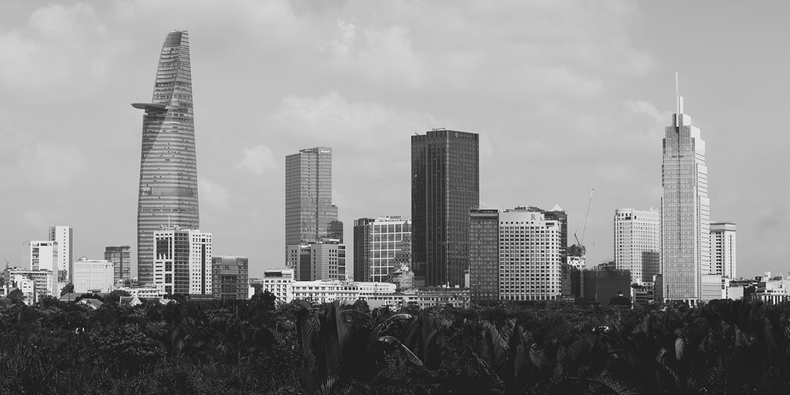 Less than a year since business outcomes specialist, Jumar Technology, announced the opening of its first Offshore Development Centre (ODC) in the Ukraine; today it reveals the launch of yet another centre, this time in Vietnam.
Based in Ho Chi Minh city, the Offshore Development Centre will form an extension of Jumar Technology's existing services across application consulting, scaled application development and application modernisation. This marks a considerable step towards Jumar Technology delivering a complete "follow-the-sun" model for fast and cost-effective, UK-led development.
Jumar Technology's Head of Development, Andy Beardshaw, comments: "Our aim is to offer our clients 24-hour support and development services. By setting up an Overseas Development Centre in Vietnam, together with our existing onshore and offshore centres, we can develop a code base for 18 hours in any 24-hour period, significantly reducing the time to market for our clients."
He continues, "We looked at possibilities within Philippines, Taiwan and India, however Vietnam became the clear choice based on the technical expertise, location and stable political and social environment, amongst others."
Recognised as a leading destination for IT outsourcing, Vietnam has not only managed to successfully control the impact of the Corona virus, reducing the risk it may pose on outsourced software development projects, but it also offers an advanced talent pool thanks to their heavy investment in the IT industry.
Managing Director, Matt Fox, comments: "This is an exciting time for Jumar Technology. This significant milestone will allow us to extend business hours and offer more choice, all with the peace of mind that we can leverage highly skilled resource from multiple countries to lessen the risk on clients' IT projects. This also puts us in a strong position to carry-out the final stage of our "follow-the-sun" development service, by opening a new centre on the west coast in the Americas."
For more information about Jumar Technology or its development services, visit: www.jumar-technology.com