Office coffee culture in 2022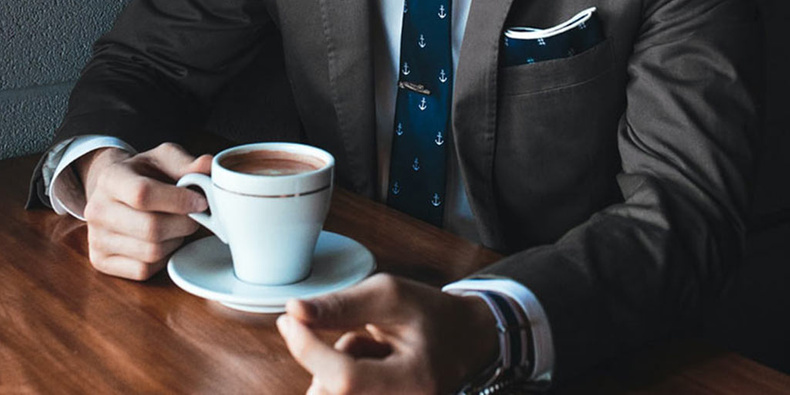 Welcome to 2022, where office design is being led through coffee culture.
Coffee has always been synonymous with the workplace, but it's now having a stronger influence than ever. As we settle into 2022 and adapt/overhaul our offices to suit the demands of a post-Covid world, coffee culture is playing a key role in this transformation.
What is office coffee culture?
Whilst coffee has always been a key part of the workplace, it hasn't always been like what we have available today.
For example, office coffee has always previously played second fiddle to the coffee shop. Staff have had to make do with bog-standard instant coffee in shared jars, as opposed to the type of luxury they can relax over in the high street.
But times are changing.
We now have far easier access to far better quality, meaning luxury is no longer reserved for the coffee shop. In addition to market trends, consumer demand that is largely led through the Millennials and Gen-Z of the working world has unearthed a coffee culture that's very much prevalent in the office.
Coffee breaks suddenly become more appealing. And the quality of coffee alone is representing a valuable employee perk.
It's influence on modern office design.
Now employees are waking up to the knowledge that great coffee really can be enjoyed in an environment where we spend so much of our time, it has opened doors to new possibilities.
It has also shaped our vision on what the workplace should be, especially in the new world we now live in. Employees are craving a better work-life balance and one that places wellness at the heart of operations.
As more of us flock back to our natural working environment, employee wellness is more important than ever. This relates to mental health as much as physical health.
In fact, Millennials and Generation Z may consider this to be a stronger pull than salary!
As well as needing to tempt staff back with valuable benefits, employers need to ensure that their teams are happy and comfortable once they are. 27 per cent of people drink coffee to connect us to those around us, helping us to open our minds and relax.
Not only does this drive better quality coffee in the office, but it's also making employers realise the potential of what is possible.
Breakout areas for one are becoming more and more popular. Due to the inclusivity aspect, they are a key part of an office design that can promote both relaxation and communication.
Instead of just adding a coffee machine to a staff kitchen, why not make it a central point for a breakout area in your workplace?
How Coinadrink can promote a better coffee culture in the office
Coffee in the workplace matters, then, but not just any old coffee will do. Coinadrink is an advanced vending and refreshment company that is driven by innovation, to provide better coffee facilities in any workplace.
Over the past five to 10 years, we have received more and more requests for fresh bean coffee machines which is really emphasising modern office coffee culture. Employers are realising this is a key desire from their staff, largely owing to the benefits we outlined above.
And not only does this employee perk promote wellness in the workplace, it also encourages staff to stay on site for their break times.
In addition to being able to provide simple and cost-effective coffee machines, Coinadrink also has experience in providing tailored breakout areas that we design, create, and manage for you.
With comfy seating, flat-screen TVs in addition to your very own office coffee machine, this very much overhauls any location to deliver the genuine coffee shop experience in the heart of your business.
We don't think workplace wellness initiatives get much better than that.
If this sounds appealing, get in touch with Coinadrink today and explore how our solutions can appeal to your requirements, whatever they are.
Email general@coinadrink.co.uk or phone 01922 640777