Recruitment specialists return to Birmingham to open UK office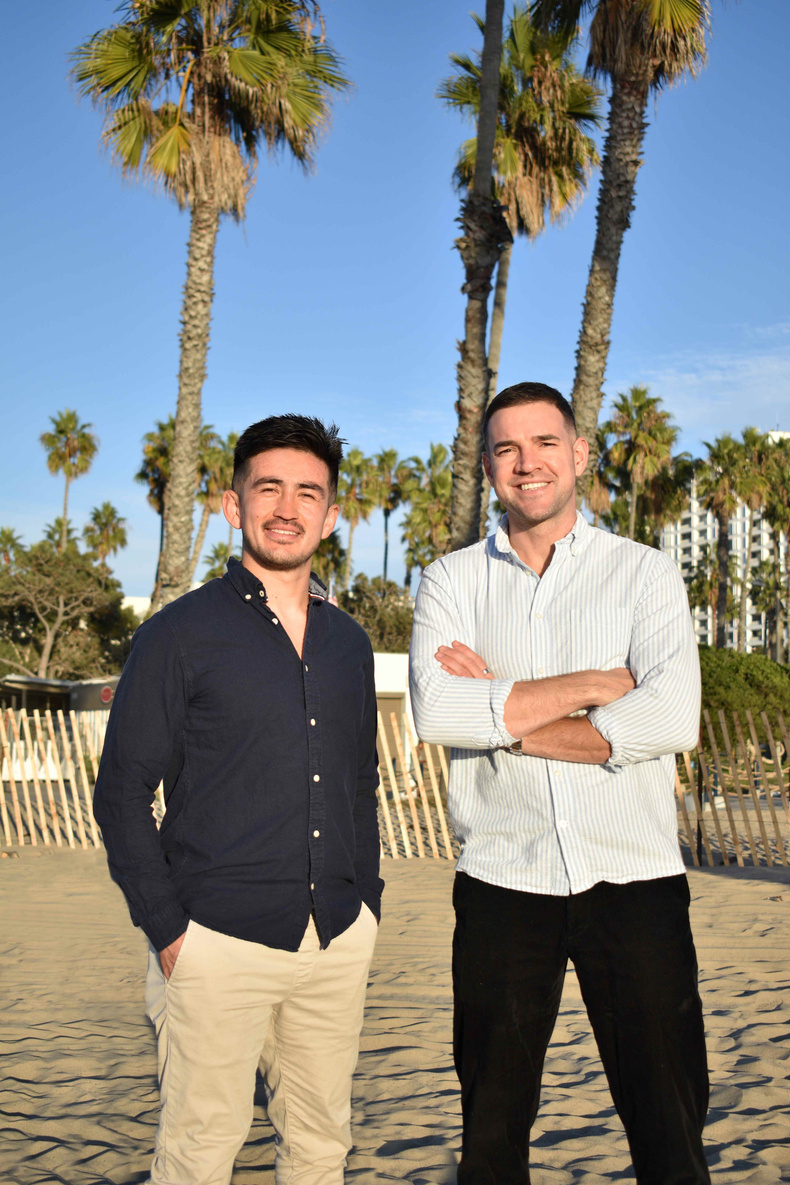 A pair of Midland recruitment specialists who launched their business in the USA with a Birmingham postcode as its name are returning to the city to open a UK office.
b19 Consulting, named after a Birmingham postcode, plans to take on five staff in the city in January and to grow the office to up to 20 people by the end of 2025.
And top performers in b19's new Birmingham office will be offered the opportunity to relocate to California or Orlando to assist with the company's growth in the USA.
Based in Los Angeles, b19 has carved a niche as a trusted recruitment partner in the utility sector across the USA, where it specialises in finding skilled engineers for the power grid modernisation industry.
In just two years, Nick Hewston, originally from Bromsgrove, and Lucas Rowe, who studied at the University of Birmingham, have transformed what was a modest startup into a multi million-dollar consultancy.
The pair now plan to expand their business by opening a new office in the New Year in the heart of Birmingham city centre.
Mr Hewston said: "Birmingham was where both of our recruiting journeys began, and we are eager to speak with Birmingham's top recruitment talent.
"We are looking to hire five people in January and to grow the office to twenty people by the end of 2025.
"What sets this opportunity apart is the chance for ambitious recruiters to work with high-value US clients and have the possibility of relocating to sunny California with full visa sponsorship on the table.
"It's an opportunity that combines professional growth with a sun-kissed adventure on the West Coast of the United States."
The company's b19 name comes from when the pair of businessmen worked in Birmingham as recruiters and discovered that one of their best clients was a manufacturing company located in the B19 postcode.
Mr Hewston added: "The B19 postcode area played a unique role in both our recruitment journeys, ultimately propelling us to become top performers within our respective companies. This, in turn, paved the way for us to secure overseas opportunities.
"As a tribute to our roots, we chose to call our company 'b19' and aspire to extend similar career prospects to other accomplished recruitment professionals in Birmingham."
Anyone with recruitment skills who is interested in working for b19 can contact Nick Hewston at n.hewston@b19-consulting.com.
Pictured (L-R): Lucas Rowe and Nick Hewston