Simplifying the automation conversation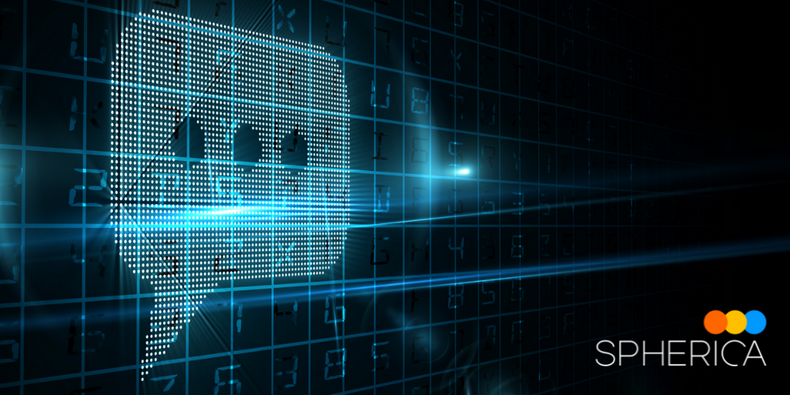 As so many businesses battle to make effective post-Covid recovery plans, reducing costs and optimising productivity are inevitably top priorities. Continuing to deliver services while facing the challenges created by a more disparate workforce, coupled with the seismic shift in consumer behaviour towards digital services has created a new set of business challenges.
Add to this the complexity that rapid digitalisation has created within modern IT environments and it is IT Operations teams who bear the brunt of many of these challenges. They are striving to deliver and support more digital services than ever with the same or fewer resources and tightening budgets.
Automation offers the solution to many of the productivity and cost-efficiency issues businesses are facing, and a significant proportion of businesses have been quick to invest. Deloitte research* identified that 68% of businesses surveyed have invested in some form of intelligent automation technology to address the impact of the pandemic.
There is no question that the benefits of intelligent automation are business-changing and will aid rapid recovery. However, with so many options available, deciding on the right automation strategy is the biggest challenge and it is creating a significant barrier to success for many businesses.
Investment in the wrong solution will be costly
The reason this is so challenging is that the term "automation" is bandied about too broadly, with too much focus on the technology and not enough on the benefits and risks. The automation options available are complex and every vendor promises utopia without fully defining the intricacies and risks of their solution. This has resulted in many businesses making costly investments in short term solutions that won't futureproof their operations.
One example is the wide-scale adoption of Robotic Process Automation (RPA) technology to help manage the immediate workload issues created by the pandemic, such as increased service desk tickets and online customer enquiries. According to Deloitte*, RPA has been the automation technology most heavily invested in, with 78% of respondents having already implemented it. But this may prove to be short-sighted.
Intelligent automation: Beyond RPA
RPA is often referred to as intelligent automation, but this is confusing because RPA technology in isolation has many limitations. It is beneficial for automating simple, rule-based tasks and will deliver productivity efficiencies and reduces errors for basic, repetitive processes. However, RPA is inflexible and fragile because if anything changes within the workflow, such as a simple application update, the automation will break. Intelligence is not built in to prevent this. This means RPA technology alone won't deliver the flexibility and scalability needed to adapt quickly and remain competitive in today's uncertain times.
To futureproof operations, intelligent automation, or the latest evolution of hyperautomation, need to be the long-term strategy. For simplicity, the difference can be explained as RPA mimics human actions, whereas intelligent automation and hyperautomation simulate human intelligence, learn and adapt.
Intelligent automation uses artificial intelligence technology, such as Machine Learning, Natural Language Processing and intelligent data processing, to deliver automated processes that are flexible, robust and continually improve. Unlike RPA, it predicts outcomes to optimise performance over time, delivering greater long-term opportunities.
The automation continuum
We can think about automation on a scale from doing to thinking. RPA is process-focussed and does what it has been scripted to do whereas intelligent automation is data-driven and makes decisions based on the information being consumed. Hyperautomation is a further evolution of this, connecting and consuming data from across the organisation to deliver even more adaptive decision-making capabilities.
Adopting an intelligent automation strategy means businesses are better protected because the solution continually evolves and improves to enhance process efficiencies and actively prevent system outages.
Changing the automation conversation
Instead of focusing on the broader benefits of automation, business decision-makers need to refocus on the pain points they need to address and identify how automation can help deliver their long-term strategic goals.
Starting with the problem makes it easier to identify the fix and draws out the questions to be asked of technology vendors. It's also important to engage expert automation consultants to help design the solution because there is no one size fits all when it comes to automation technology.
In summary, intelligent automation is a game-changer for business continuity and growth, but you must start by defining your strategy before you invest in the technology. Find out more about getting your automation strategy right in our Automation Success Kit, a 10-step roadmap to automation success.
For more information, contact Suzanne Rouart at suzanne.rouart@spherica.co.uk or call +44 (0) 7711 360 658.