Six key signs your organisation has outgrown its current fund accounting system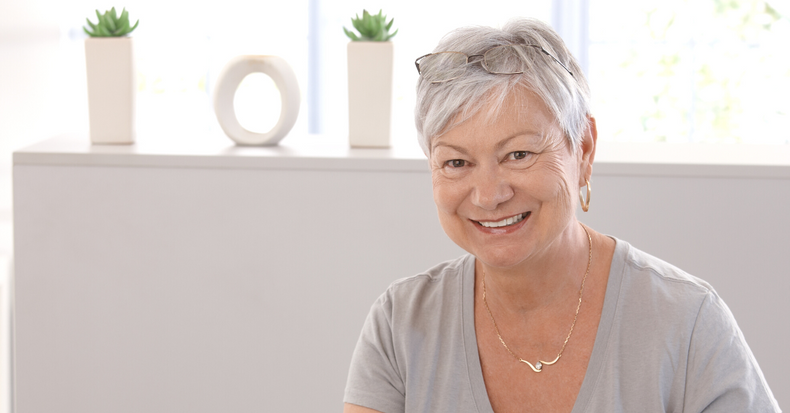 CPiO prides itself on listening to its customers to fully understand their aspirations, their processes, and any potential challenges they may face.
So, it's fair to say we've heard from hundreds of organisations that are struggling with outdated, limiting financial software and are looking to modernise their operations.
Whether software is feeling the strain of a growing organisation, or the system is old and outdated, unable to cope with the demands of a modern non-profit organisation, there is usually more than one reason behind a company feeling it has outgrown the application.
Here are the six most common challenges we hear of from our NPO customers:
1. Reporting is a struggle; it takes too much time
From the board to the bank, auditors to investors, there is a long list of people relying on you to provide accurate, up to date reports. And sometimes at the drop of a hat.
If your financial reporting is slow, inaccurate or both it's time to consider your options.
2. Your organisation relies too heavily on inefficient, error-prone manual processes
Managing your business processes can be time-consuming. Issuing and processing invoices, tracking budgets and expenditure, creating contracts, etc.
If you are bogged down spending a chunk of your working week on handling these tasks manually, your business will never perform as well as your non-profit counterparts who are using financial automation.
3. You are dependent on spreadsheets
From contract administration and invoicing to performance analysis and financial reporting, Excel is relied on heavily to manage the day-to-day operations of many businesses. Is this the case in your organisation?
If so, ask yourself this - how often do reporting errors occur? The truth is you may not even know. Human error can skew figures and formulas, resulting in inaccurate budgets, forecasts, and other business processes.
Unless someone is assigned to check what has been entered (which in itself is costly & time consuming), these seemingly simple errors can lead to significant business failures.
4. You're experiencing growth and expansion
If your number of locations, programmes, projects and/or grants has grown rapidly and, as a result, you're considering adding additional accounting headcount, it's unlikely the basic fund accounting software you have come to rely upon will withstand the demands of a growing organisation.
Aspiration limited by poor financial management can't go on when every pound counts.
5. Your reports are out of date before they are even read
Businesses no longer need to rely on retrospective reports. If your reporting and decision-making is backward-looking, the information you are sharing can be inaccurate before you send it. Senior management and third parties need real-time visibility.
6. You need to perform consolidations
When using entry level accounting software and Excel, merging content usually requires the end user to collect and summarise data from each file before combining them. Another painstaking manual task. Thankfully, with modern fund accounting solutions there is a better way.
Whilst this list focuses on recognising when an organisation has outgrown its fund accounting system and summarises six of the most common reasons why non-profit organisations seek to change fund accounting software, we know there are many more limitations and frustrations. Likewise, we know the prospect of researching and selecting a new software solution is not to be taken lightly.
Our eBook: '7 Practical steps to non-profit financial transformation', provides advice and information for NPO's looking to implement a new system. Download it here
To talk to us about your financial management software requirements, contact us on 0344 880 6140 or email info@cpio.co.uk