Stationery items every home and office should have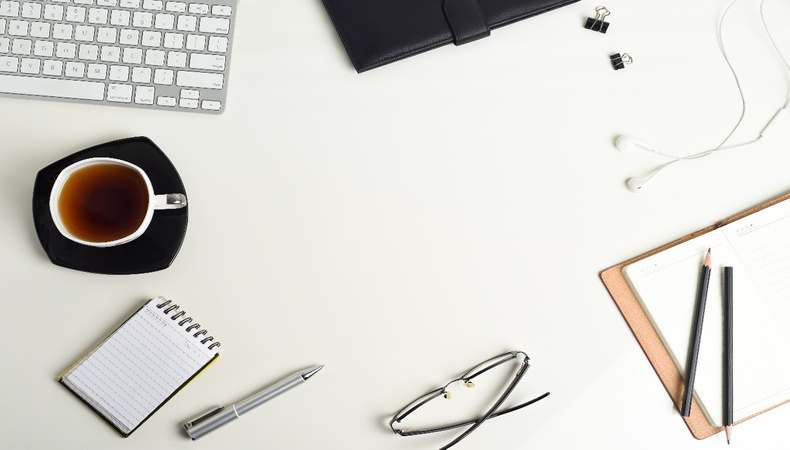 Creating the ideal home office environment is the fun part of working from home. I enjoy having my own space where I can work in complete solitude, a work in progress.
I am constantly finding new inspirations and things to add to make my workspace adaptable and comfortable. You need to start with the essentials and develop from there.
Operating my company i-finance-online and eCommerce store Stationery Connect, stationery is essential for my day to day running of both businesses.
Pens, pencils, paper, calculators, and other office equipment such as printers, need to be available for employees to work productively and efficiently.
Finding the right supplier to accommodate all your office procurement needs whilst keeping costs low and quality high is crucial.
The Importance of Everyday Stationery Items
If you are a business start-up, here are the essential office stationery items to invest in:
Paper and Envelopes
A stock of quality printing paper is necessary for those last-minute printouts, whether it is an invoice for a new client or home-schooling projects. A supply of envelopes in various sizes will also come in handy.
Document Trays
Paperless working? You will receive the odd paper bill. Having one or more filing trays will help you sort the incoming from the outgoing post for work and home to ensure documents do not get mixed up.
Files and Wallets
Lever arch files with dividers and poly pockets are ideal if you want to organise a series of projects.
Concertina files are a compact version of a filing cabinet for the storage of invoices and receipts.
Notepads
A notepad acts like a bullet journal to keep on top of to-do lists, meal plans, ideas, and meeting notes. Investing in a small desk pad will help you add tasks throughout the day, not to forget things that spring to mind.
Pens and Highlighters
It might not be ground-breaking, but pens are a necessity for jotting down a quick idea or setting out your to-do lists.
Choose slick pens that are comfortable and easy to write with gel, roller, or ballpoint. A fountain pen is perfect for signing important documents. They are iconic and made for effortless writing.
Marker pens are ideal for postal use when sending parcels and perfect for lab work, projects, or general office use.
Highlighters are great organising tools for assigning a specific colour for deadlines, clients, family events or urgent tasks.
Post-it Notes and Sticky Notes
There is an array of different colours, shapes, and sizes. Small, rectangular tab sticky notes are great for bookmarking pages in documents, books, files, or jotting down reminders.
Stationery Fasteners
Keep on top of your projects with a range of fasteners, staplers, paper clips and bulldog clips, which are still reliable office accessories.
Sticky Tape and Glue
Glue and Sellotape are handy to secure any seals that insist on popping up or parcels that require a little extra security.
Desk Tidy
Those little bits of stationery tend to get lost on our desks or drive us crazy! A neat desk organiser will keep your desk tidy, perfect aid for organised thinking and improving productivity.
Desk Calendar
A desk calendar alongside the electronic version or hardback diary will keep track of the days and help you stay on top of upcoming events and appointments.
The Importance of Office Stationery
Whether you are working from home or at your office, the purpose of business stationery is to depict a positive and professional manner. Good quality office stationery tells clients and potential clients that your business is professional and legitimate.
Investing in quality stationery and building a good relationship with your supplier will leave a long-lasting impression.
Naomi Rose
Business Manager
i-finance-Online