Strong customer focus creates numerous benefits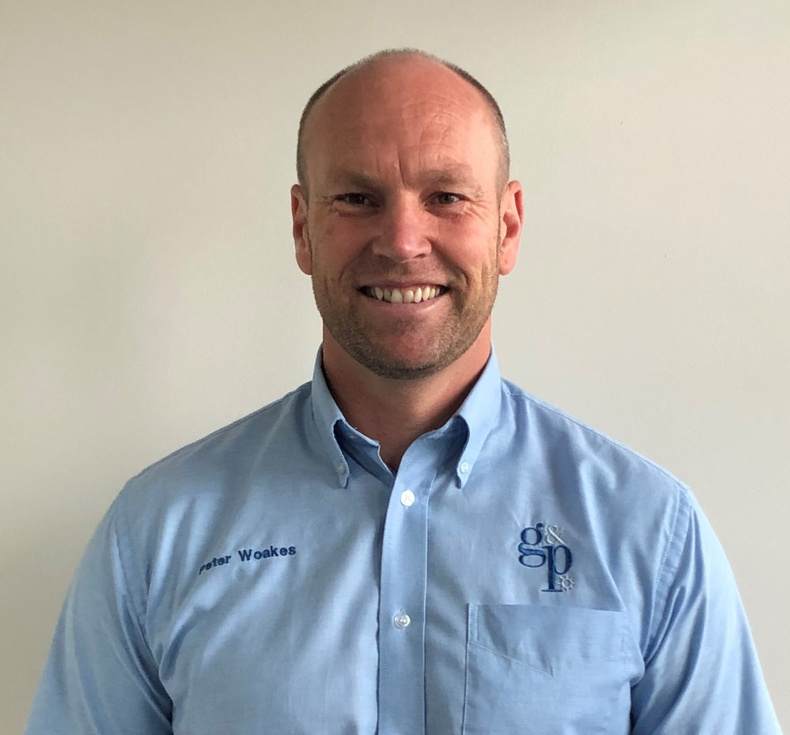 A strong customer focus is more important than ever as businesses look to build long-lasting and mutually beneficial relationships.
G&P itself is proud to have supported many businesses for numerous years, ensuring they maintain quality standards, whether that's in the automotive, aerospace, off-highway, rail or marine industries.
First impressions count
All business relationships have a starting point, so getting off on the right foot is paramount.
Reacting quickly to resolve quality issues in production is especially important and G&P is a market-leader in providing cost-effective quality management provision with highly-skilled personnel who can hit the ground running.
This means G&P's customers have the confidence that, from the outset, G&P knows their issues and how to resolve them - rapidly and with minimum fuss.
Such a good start only leaves positive impressions, more often than not resulting in additional activity in the future.
Building trust
A customer feedback form is generated for every single project that G&P completes.
This provides valuable insight from which to react and resolve if necessary.
It also provides transparency to the customer who can scrutinise G&P's market-leading processes and award-winning systems, such as the Quality Excellence Model, so that G&P's quality management services remain as the industry benchmark.
Local insight
Furthermore, even though operating on a global scale, G&P is still able to develop relationships on a very local level.
The importance of deploying local personnel, no matter where the project is located, should not be underestimated and is greatly appreciated by customers.
After all, local people know the language, the culture, the working practices and have the insight to get things done as they are on the ground.
Other benefits include reducing carbon footprints due to less travel and avoiding the need for translations.
Tried and tested
Possibly most importantly, G&P's customers know exactly what high level of service they are going to get.
In essence, G&P exists to make life easier for its customers, lessening the burden on their own in-house staff, supporting them with a cost-effective solution that is tried and tested - no less than 120,000 projects have been successfully completed.
Core values underpin strength
People have always been at the heart of G&P, working to the highest standards of professionalism and discretion to the benefit of our clients.
Meanwhile, G&P's key values include providing the highest service and quality levels, passion through total commitment, integrity and confidentiality, proactivity and accountability, together with the commitment to the development and safety of our people.
Maintaining these values maintains quality standards for our customers around the world.