The importance of financial education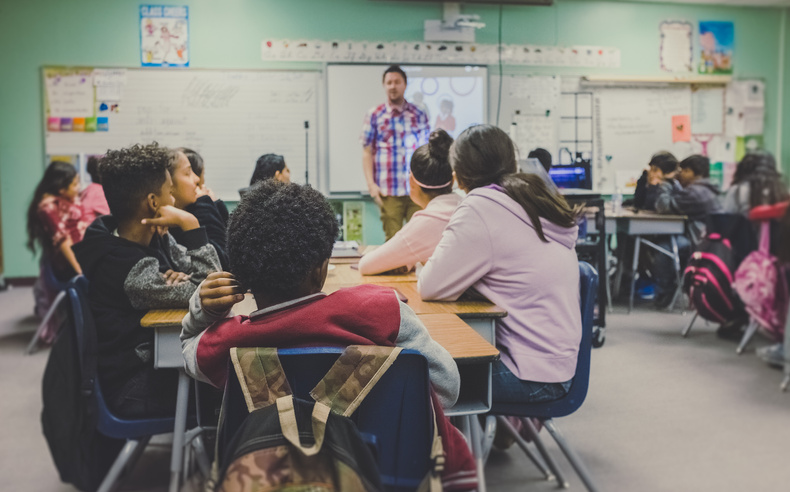 Financial education is any activity which helps young people grow their knowledge and skills in order to make well-informed decisions about money.
The latest findings from the Young Persons' Money Index 2022-23 revealed that 68 per cent of those surveyed relied on their parents for financial education, but there is an increasing demand from young adults for further support. 82 per cent of young people surveyed wanted to learn more about money as part of their school curriculum, in both primary and secondary education.
Learning about the value of money through financial education, and the benefits of saving can help the next generation to make smart decisions in the future.
Interestingly, the study also revealed that 47 per cent of young people claimed to have no understanding of how a student loan works - a critical finding for those who are exploring further education at university.
Financial education is essential, and it can help young adults to gain confidence in managing their spending habits, such as learning to budget as a student throughout university or focusing on saving towards a personal goal.
Learning about the benefits of long-term saving and investing can also benefit young adults when saving towards larger goals, such as a car or a deposit for a first home.
Many parents support their children by investing in products such as Junior Individual Savings Accounts (JISAs). A parent or legal guardian can open an account on behalf of a child under 18 and invest up to £9,000 per year tax-free. This can be a great way to invest for children, as starting early provides an opportunity for funds to grow over time.
Once a child turns 18, they will have responsibility for their JISA investments, choosing how the funds are spent. Ensuring that your child has a good understanding of money can give them a good head start, helping them to be more confident when it comes to managing their own money. It can also help young adults and students to manage their income and avoid poor spending habits or uncontrolled debt.
Interestingly, the study from The London Institute of Banking and Finance also revealed that 26 per cent would like to learn more about pursuing a career in finance. A career in finance provides a fast-paced and dynamic learning opportunity, with room for continuing professional development. With many firms operating on a global scale, professionals often choose to develop their career through opportunities to work abroad. Several firms within financial services offer graduate schemes and apprenticeships, providing opportunities across all ages and educational backgrounds.
Please contact a member of our team at events@efgha.com for more information.