The power of GBYPY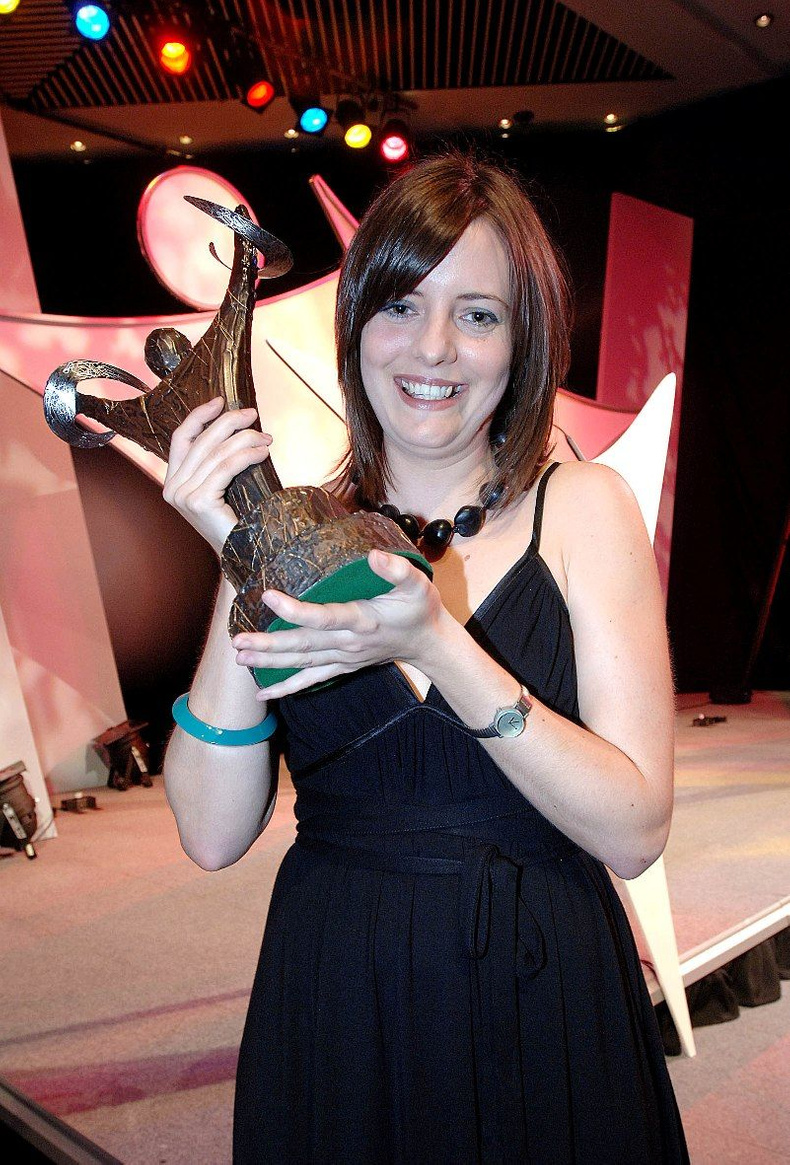 Recently, I've been reminiscing a lot about Birmingham Young Professional of the Year. Whether it's remembering the adrenalin and excitement of the awards evenings or piecing together memories from the legendary after parties, there's no doubt that BYPY was a significant and hugely enjoyable highlight of my early career.
As anticipation builds for the newly relaunched Greater Birmingham Young Professional of the Year this September, I've been asked to share my thoughts on how winning BYPY back in 2006 empowered my career.
There are some obvious, yet important, examples - not least the boost to your self-belief when a hugely respected judging panel think you're doing ok! It certainly gave me some much-needed confidence at an early stage of my career.
Having never considered that I would run my own business, winning BYPY undoubtedly opened my horizons and supercharged my ambition to think bigger. But the real game-changer was the power of BYPY to boost profile, open doors and - in turn - build a valuable network that I still hold dear to this day.
From being invited to speak at events to joining boards, BYPY was a catalyst that gave me an important step-up in my career and introduced me to a broad range of new connections and contacts from across the business community. It also strengthened my peer network, and 17 years on (with my business Rewired entering its 15th year) I'm proud that I'm still in touch with many of my fellow BYPY alumni - winners, finalists and committee members - as we continue to support each other.
I'm a firm believer that the strength of your network is a key factor in building a successful and rewarding career. I have no doubt that the power of GBYPY for this year's winner, and those to come, will be the valuable connections that it creates.
The Greater Birmingham Young Professional of the Year Awards (GBYPY) recognise the remarkable achievements of the region's young professionals. Here's how you can get involved:
Nominate: to offer you, or an inspirational young professional in your organisation, the chance for an opportunity like Ruth's, submit your nomination by midnight on Monday 12 July.
Sponsor: our sponsors make this celebration of young professionals possible. Sponsorship offers the ideal platform to raise awareness of your brand among local business leaders and young professionals, as well as demonstrating your commitment to supporting emerging leaders in one of the Europe's youngest and most diverse city-regions. Contact GBYPYAwards@birmingham-chamber.com for more information. Thank you for your support.
Find out more about GBYPY here.