Three ways to improve internet speeds in your business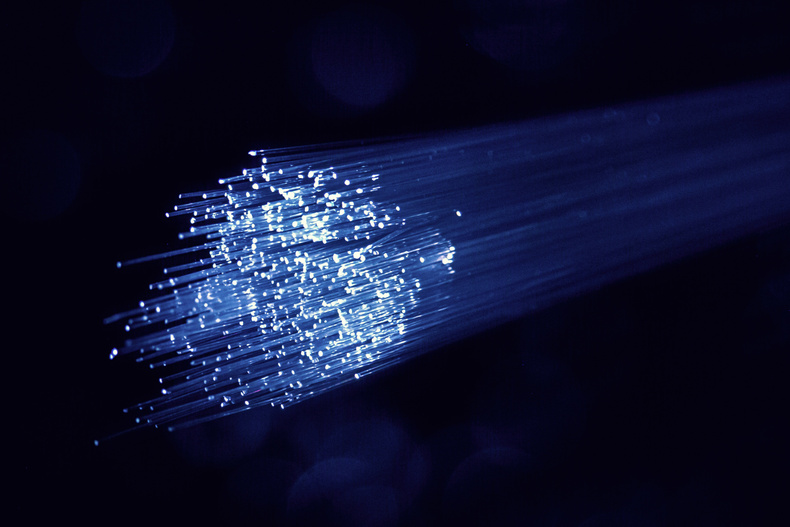 Internet connectivity is essential for every business and organisation, regardless of size or sector. We all rely on a fast and reliable internet speeds to operate on a day-to-day basis.

Poor internet speeds hamper productivity and the efficiency of your staff. Slow broadband has always been a problem, but we envisage it becoming an increasingly bigger issue as staff begin to return to the office following the pandemic.

Businesses have spent such a long time out of the office that WiFi speeds haven't been an issue with staff working from home.
Significant increased internet usage will be compounded by teams now working together in the office, a greater drain on speed from more devices in the workplace and staff relying on the internet.
With video calling becoming the norm - alongside the shift to Voice over Internet Protocol (VoIP) telephone systems, more connected devices, cloud based tools and systems - current broadband speeds will no longer be enough.
Here are three key areas to consider to improve your internet connectivity:

1. Upgrade your internet to a superfast fibre connection
Installing a superfast Fibre Connection to your business guarantees performance, provides symmetrical speeds for upload and download as well as improving the security of your lines.
It will remove any problems relating to calls dropping out or slow upload speeds when there isn't enough bandwidth, especially at peak times during the working day.
With systems and tools being cloud based, you need a fast connection which provides you with a consistent speed for your team use them efficiently.
You may also consider a Leased Line which provides you with an uncontended connection into your buildings providing an additional level of reliability and security.

2. Review your office WiFi
You may have reconfigured your workplace in light of the pandemic and adapting to new ways of working.

What does this mean for the Office WiFi coverage around your building or site?

Staff may be experiencing slower speeds based on how and where they are attempting to connect to the broadband.

Review your floorplan with WiFi and internet connectivity in mind to map out where routers and access points need to be located.

Staff may now be using a space that wasn't previously used as desk space, therefore could be too far away from a router.

It may be the case that you just need to relocate your existing router or you need to increase the number of access points.
3. Update your Data Cabling
Improve connectivity and performance of workplace technology by upgrading or replacing your data cabling network.
Your cabling infrastructure supports internet connectivity, cloud telephone systems, CCTV, IT systems and AV. Essentially all your technology and devices performance rely on the quality of the data cabling.

Upgrading to CAT5, CAT5e, CAT6 or CAT6e cabling will provide you with the infrastructure you can rely on to maximise your internet speeds.