Top three reasons you need SEO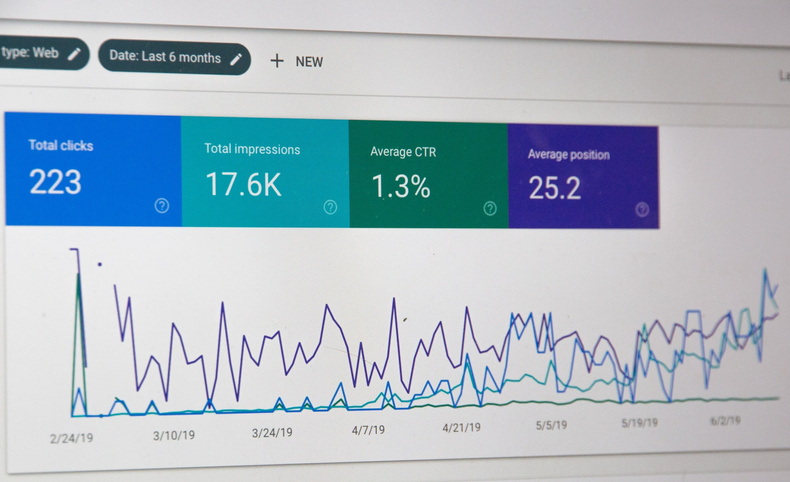 Long gone are the days when you would heave out a copy of the Yellow Pages or another business directory to find a business or service. We doubt that anyone cherished having to heft one of those tomes onto the table and then flick through the pages trying to find someone whose listing instilled confidence that they would provide you what you need.
(In fact, we would imagine that, despite the print version of the Yellow Pages only being withdrawn from circulation in 2019 in the UK, many of you have probably never seen a copy of it, let alone used one.)
As an organisation, the challenge is equally great though. How do you present your advert in such a way that shows your expertise and that tells potential customers that you are right business for the job?
While Search Engines have replaced these printed business directories, that same difficulty still exists. In fact it is enhanced, as your website is now competing with on a global scale, not just locally.
While it was common practice for businesses to ensure their names started with one - or more 'A's - to come first in the alphabetised listings in the printed directories, getting that top spot on a Search Engine needs some different tactics, in the form of Search Engine Optimisation, or SEO.
Putting an effective SEO strategy in place can take some time, but we think it is time you will not regret spending, if it can help you move up the search rankings. After all, if your website is being listed on page 2 or later on Google, chances are, people are not finding you!
So, here are our top 3 reasons why we think investing in SEO is necessary for every business, including yours.
1. SEO helps grow your brand and your visibility online
As we stated above, if you are not on page one of the search results, then the chances of your website being found decreases significantly. Data collected by Advanced Web Rankings shows that even if you are on page one, this ranking on the top spot on Google get 30 per cent of the clicks, with the percentage then dropping sharply after that.
Implementing a robust SEO strategy can help move you higher up the rankings, making sure more people see your website as they actively search for information, which in turn helps grow your brand.
Now, your brand can be summarised as the relationship you have with your customers. This includes things such as your reputation and what your customers think about your product or service. That is why a solid SEO strategy will include collecting and displaying customer reviews, having a strong Google My Business listing and other elements that demonstrate your brand.
2. Get in front of your customers organically (so you don't have to invest in Google Ads)
Google Ads and other Pay-Per-Click (PPC) listings are great. They are really useful when you want to do a targeted push on a particular product or service, to get it out there, showing at the top of the search rankings.
However, results of organic searches - meaning any non-paid search listings - attract a lot of clicks. In fact, the 30 per cent statistic mentioned above only relates to organic searches, not PPC! Setting your SEO up to do the heavy lifting can therefore save you a lot of money over running ongoing Google Ad campaigns.
Of course, we do realise that the investment into getting your website and SEO to a place where you are ranking up there on page one is significant in terms of time and effort. So do contact us if you would like some help with any of it.
3. Stay ahead of your competition
As you spend time on your SEO, you are working towards increasing your ranking position in Google and the other search engines. As you move up the rankings sooner or later, you will by default overtake your competitors. As you nudge ahead of them, your click through rate (CTR) will increase, meaning their 'slice of the pie' is reduced.
Once that happens, just make sure you don't put your feet up. SEO is a long-term strategy - there are rarely any quick wins, although it does happen - so don't stop once you reach the position you are aiming for, because others will be working towards achieving it as well, so you have to keep going to stay ahead of the game.