Why organisations need to invest in employee wellbeing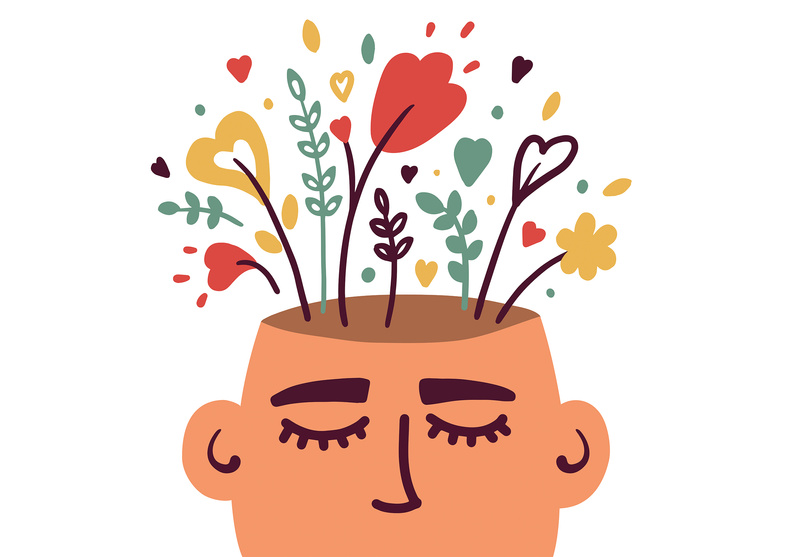 As more of us are now returning to working in offices, it's possible to reflect on the different ways in which we've all demonstrated our resilience over the past two years. Whether furloughed, home working, or working on the frontline to keep the country running, each of us faced and overcame challenges that we may not have thought possible prior to the pandemic.
The past two years have proved difficult for some particularly because of the strain placed on people's mental or physical wellbeing. There will have been times when people called on support, whether that be from family, friends or even from their employer. As a direct result, many organisations are now beginning to invest in formally supporting their employees' wellbeing.
But the need to invest in employee wellbeing isn't just something to arise from the pandemic.
In 2016, research (ACAS) suggested that mental ill-health of employees was responsible for the loss of 91 million working days per year in the UK and the resulting cost from sickness absence, reduced productivity and the need to replace staff cost UK employers £30 billion each year. Aside from the monetary cost to the employer there are also ethical reasons for investing in employees' wellbeing. At the end of the day we're all human beings.
Thankfully, the majority of employers recognise this, with 90 per cent of employers agreeing it was their responsibility to encourage employees to look after their health and wellbeing (Deloitte, 2020). And those that do invest in employee wellbeing reap the benefits, as according to a government study, return on investment when investing in employee wellbeing is shown to be anywhere between a ratio of 4:1 and 24:1.
But there are still many organisations that don't invest in employee wellbeing. Some still don't feel that they'll get a return on investment, or perhaps they simply don't know where to start. For those wanting to begin to support the health and wellbeing of employees, here are some suggestions that may help:
Review Policy - when writing policy and strategy, think about how it may affect the wellbeing of your employees. Can you rewrite certain policies or strategies that are already in place to better support the wellbeing of your staff?
Support Managers and Leaders - encourage both to talk about staff wellbeing in team meetings, 1-to-1s and even at board level. This can also be included in people's appraisals.
Appoint Champions - ask for volunteers to become Wellbeing champions to help spread the word that looking after yourself is a key priority for your organisation.
Run Workshops - run workshops on health and wellbeing topics that staff can attend. These could be on topics such as 'eating well at work', 'living well with stress/anxiety' or 'mindfulness sessions'.
Improved employee wellbeing is everybody's responsibility. Making a difference for someone may only require one small action taken by a caring colleague and if this is supported by a well thought out business-wide approach it sends a message that the company cares about individual's wellbeing and has systems in place to provide the help and support that people need.